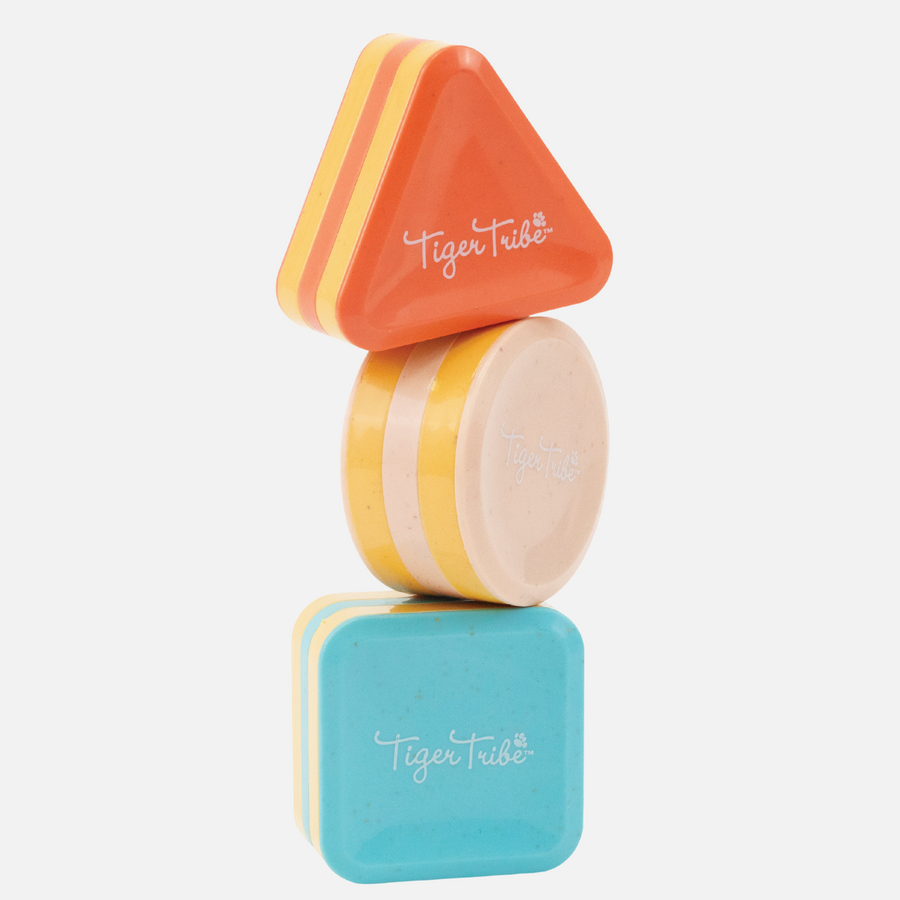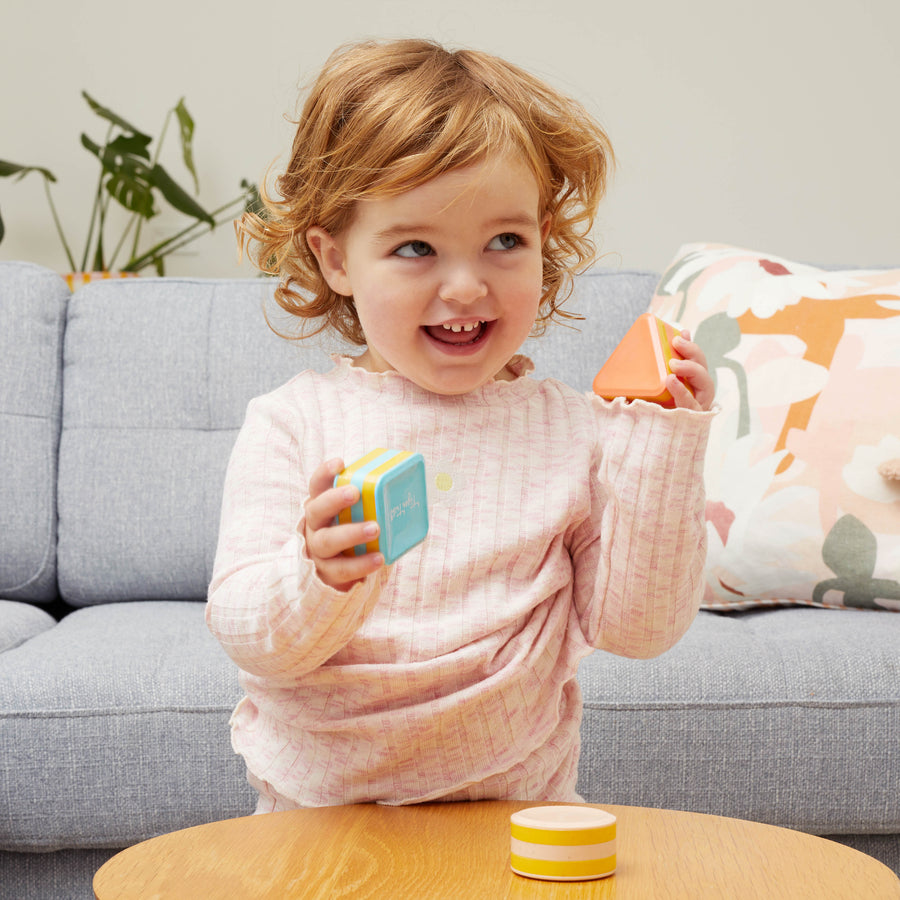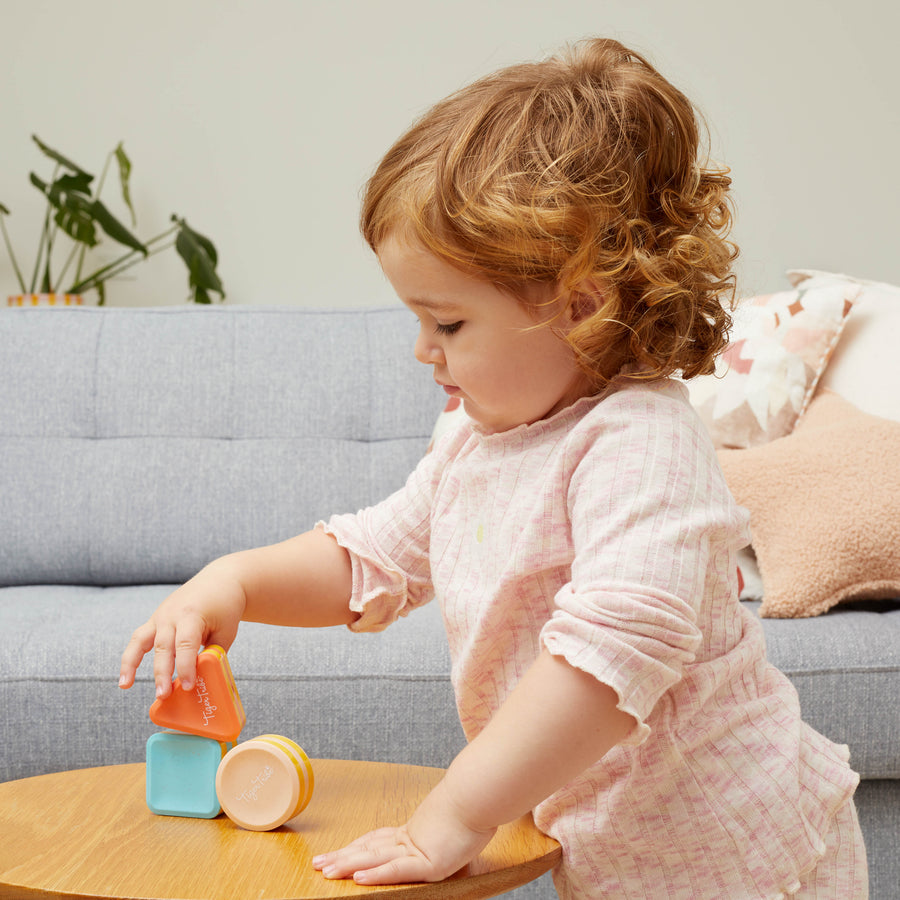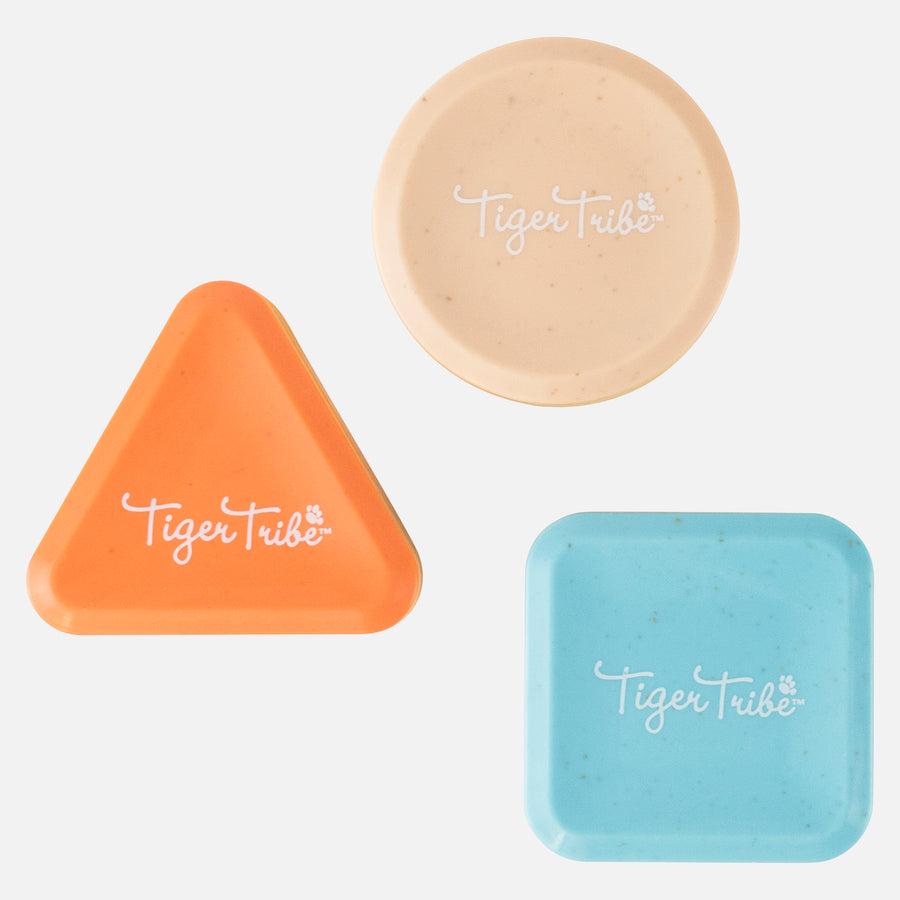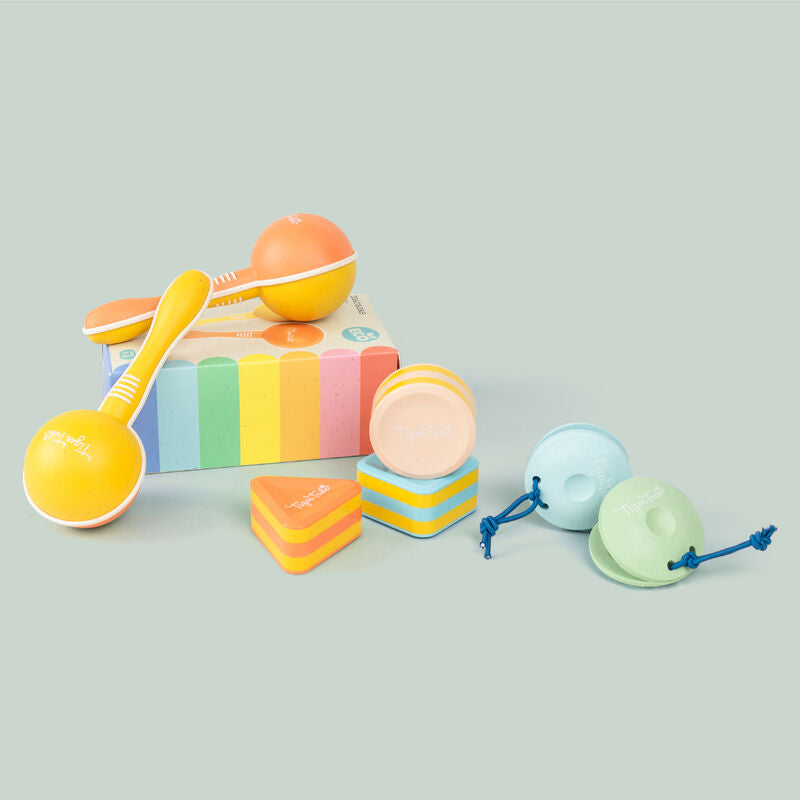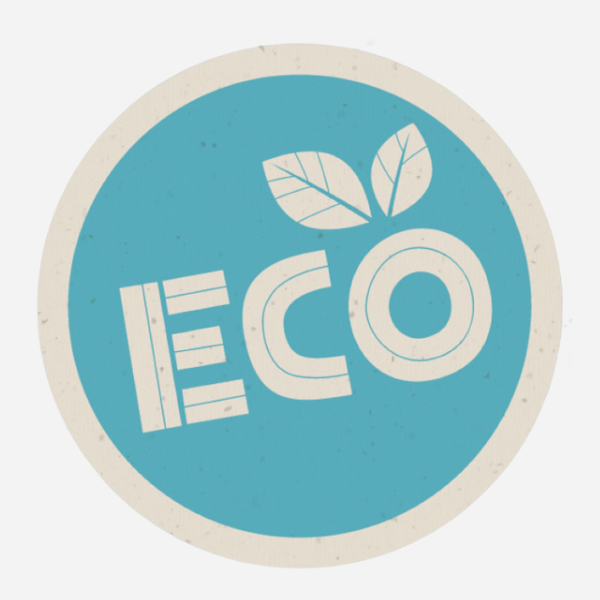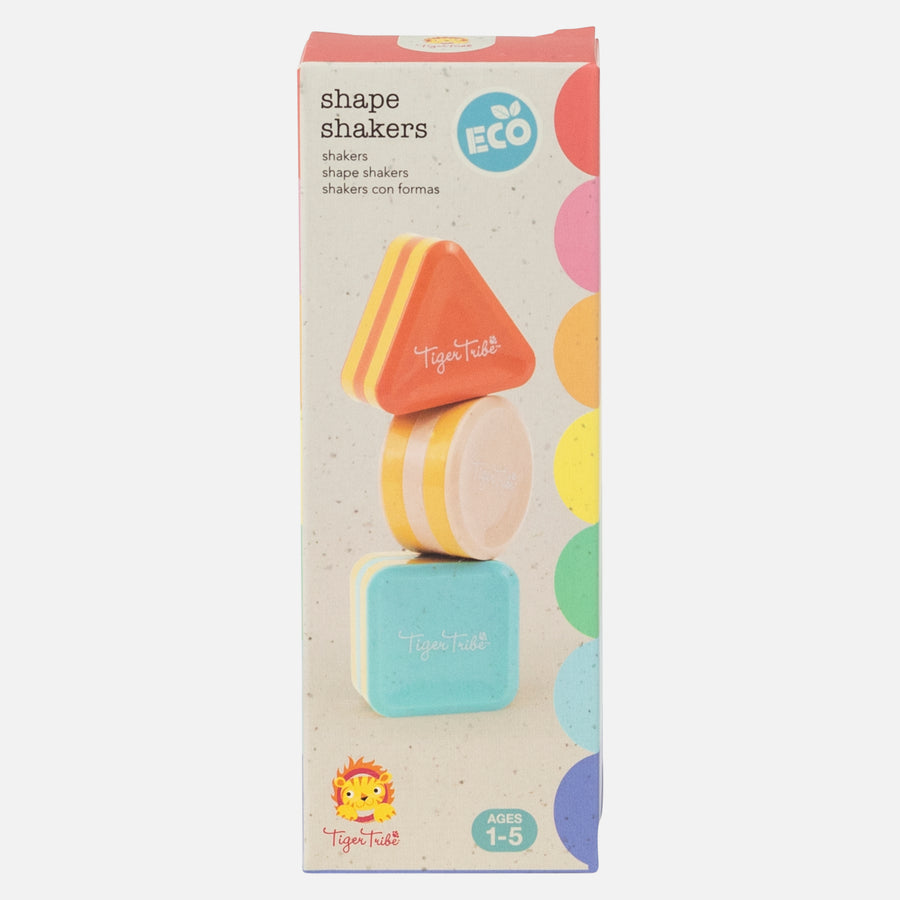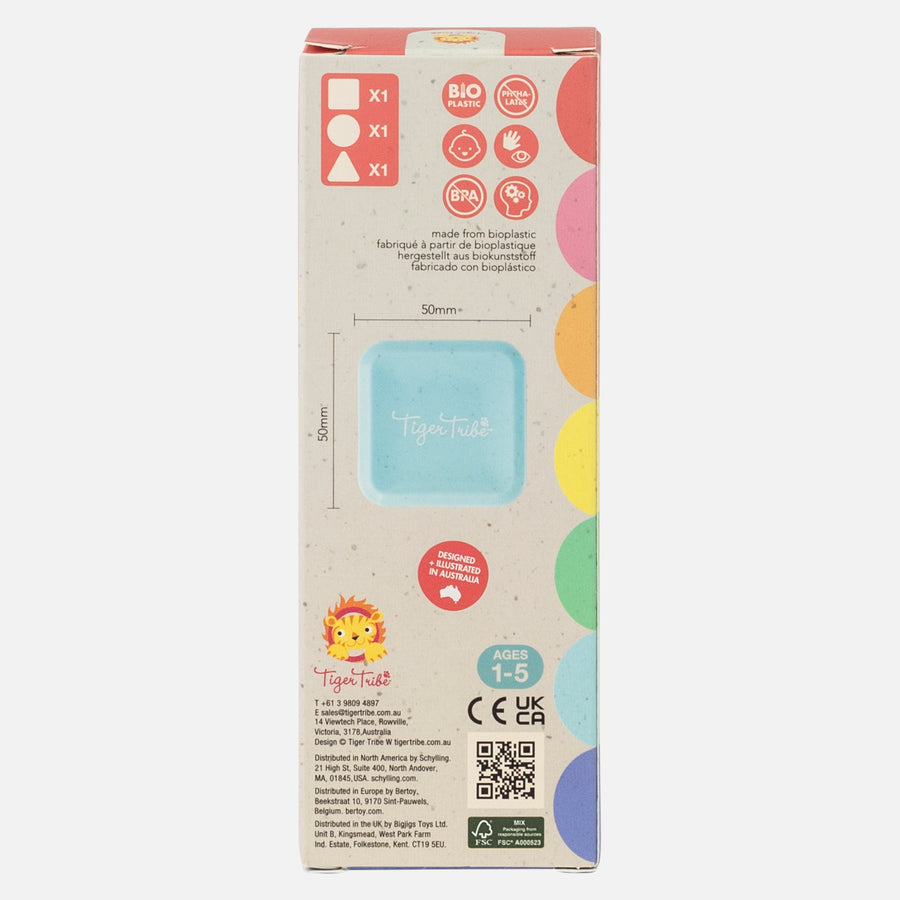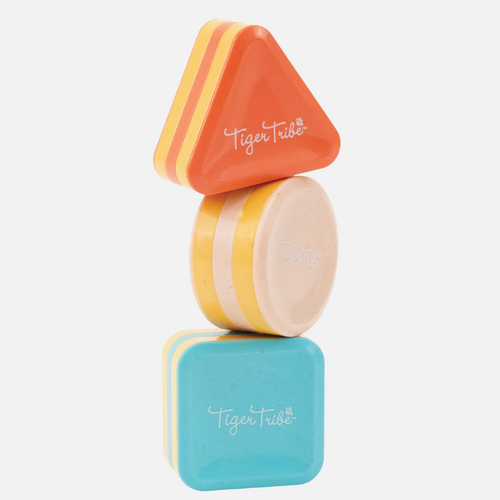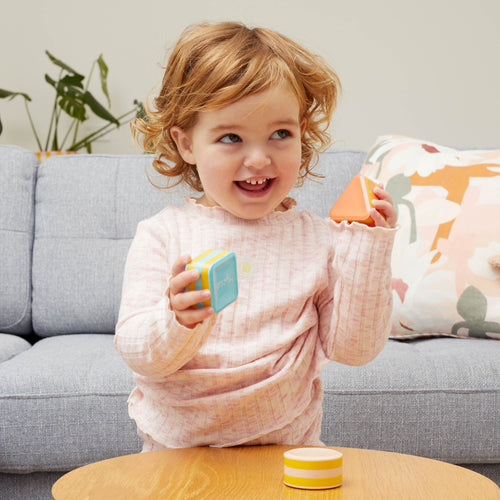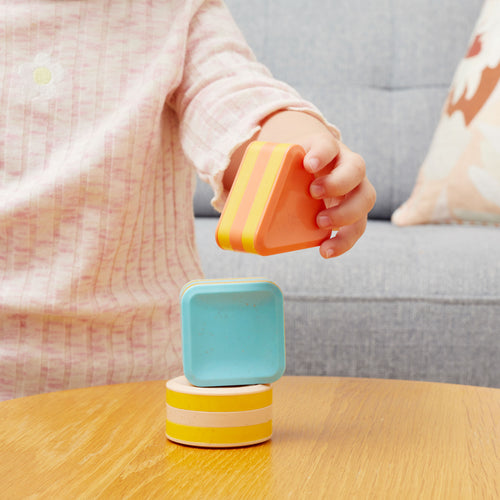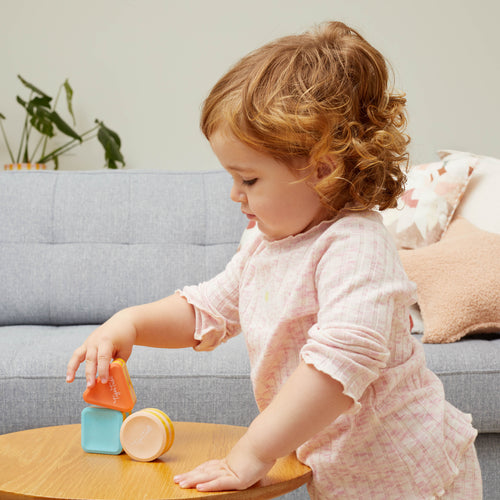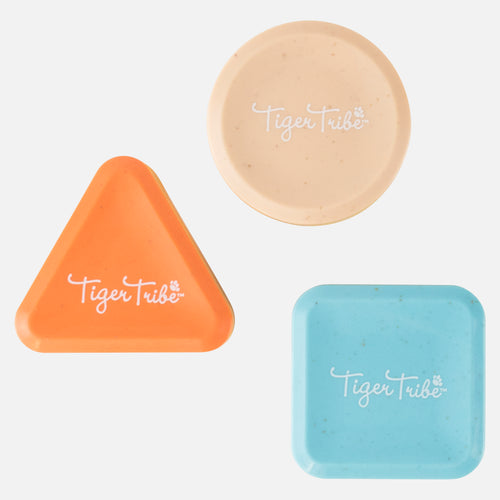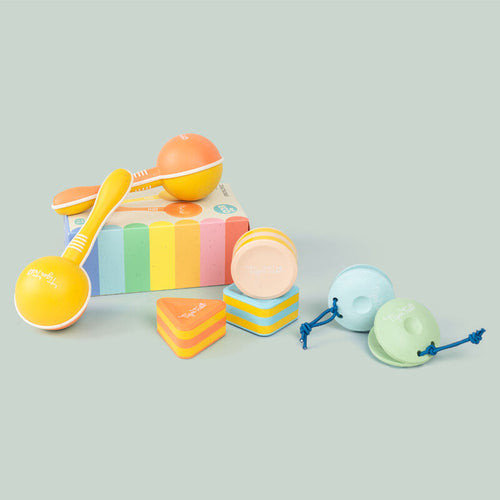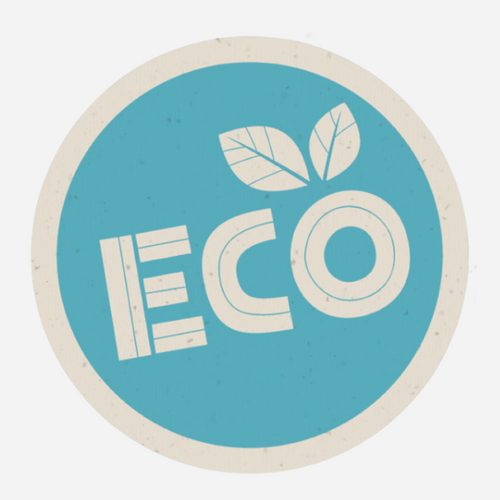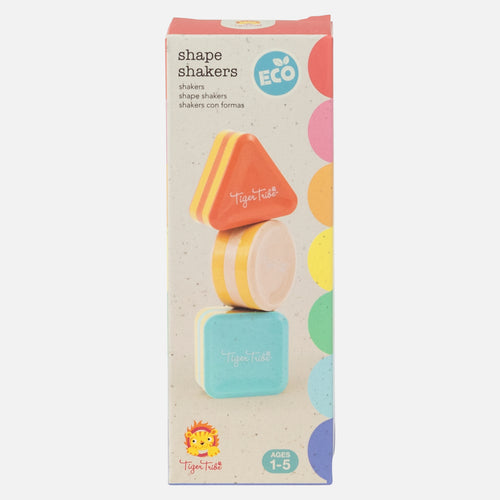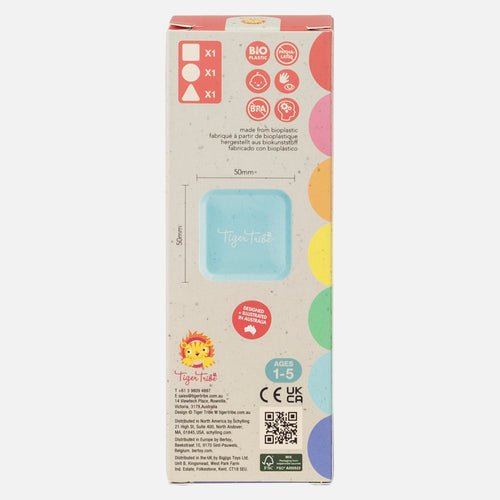 This set of 3 stackable Shape Shakers will get your child grooving in no time.
Made from bio plastic and sturdy enough to last, these easy to grip Shape Shakers are perfect for little ones who love to boogie. A great educational, musical tool for your little ones, Shape Shakers encourage understanding of rhythm and sound. They're stackable, the perfect size for little hands to grip and hold and even better, made from bioplastic, making them a more sustainable choice.
Keep the rhythm going even more with our Castanets and Maraca's.