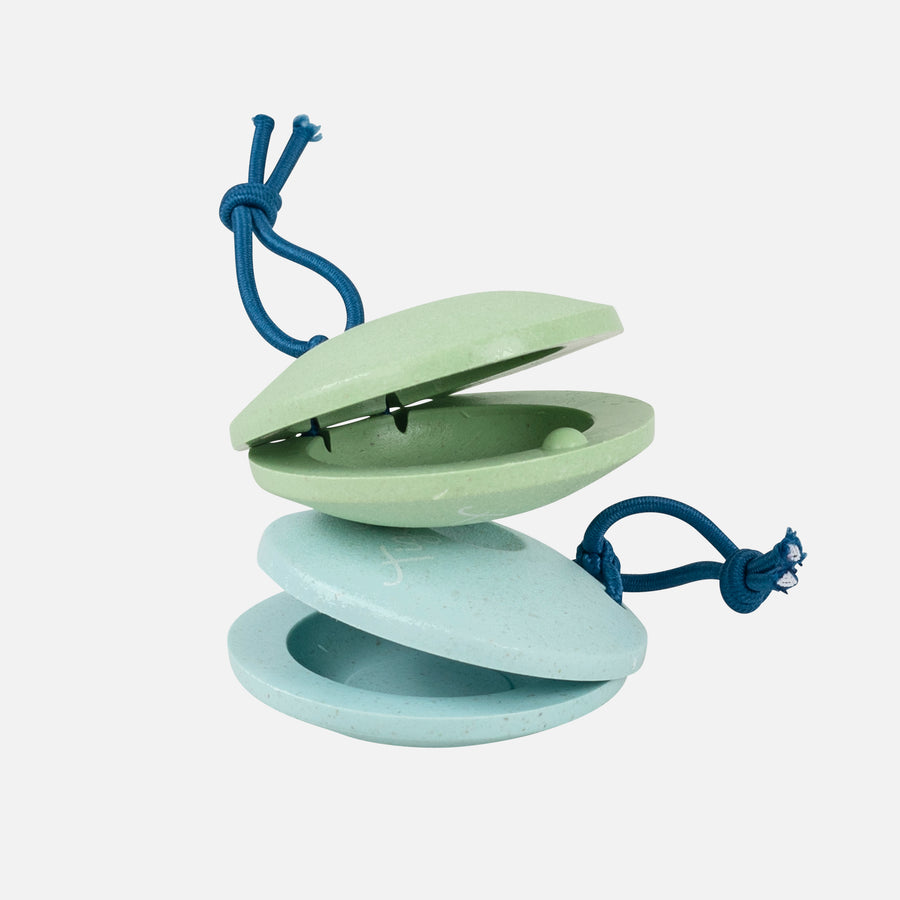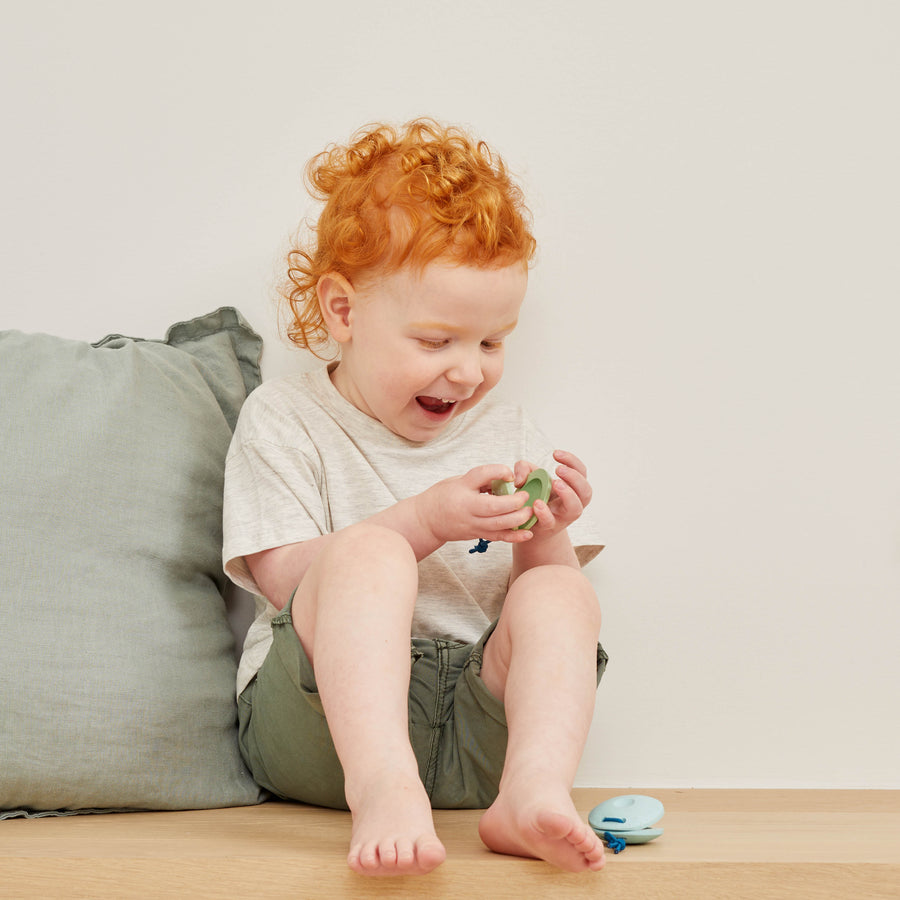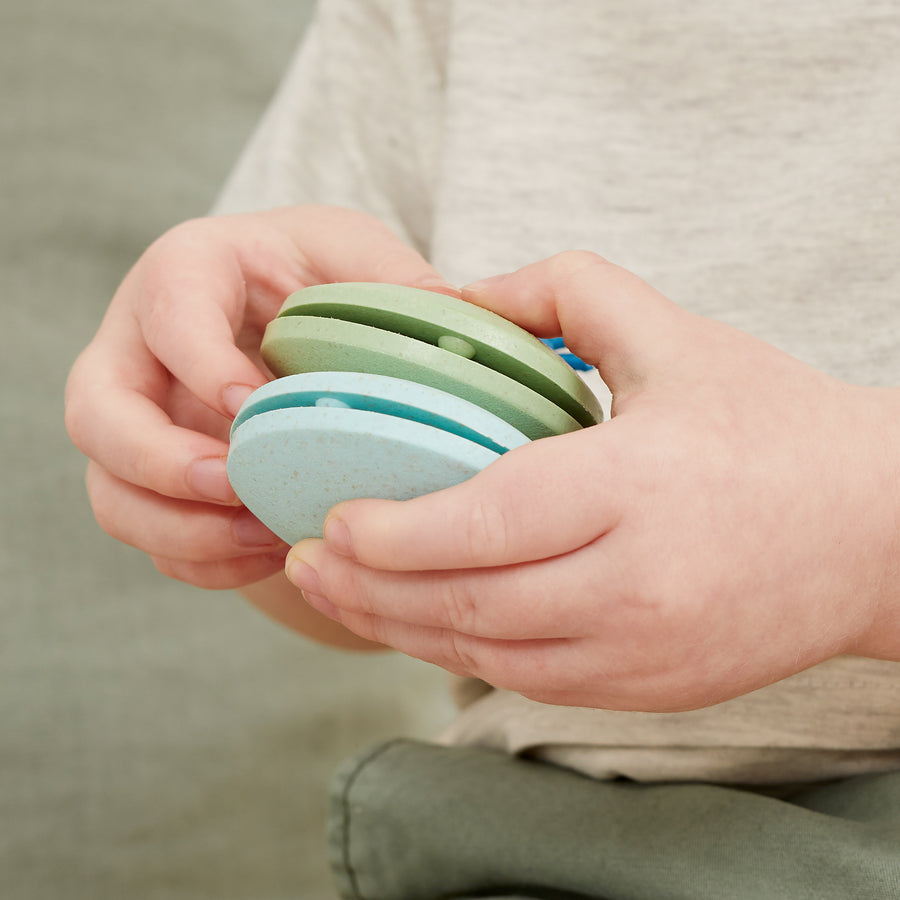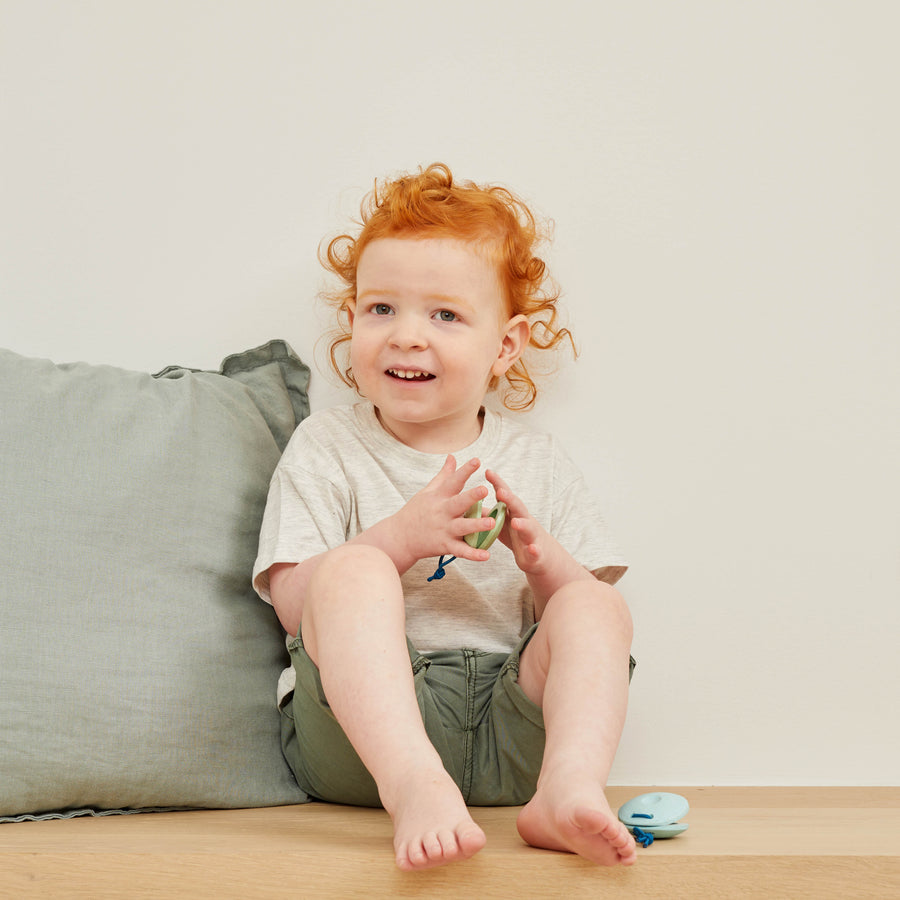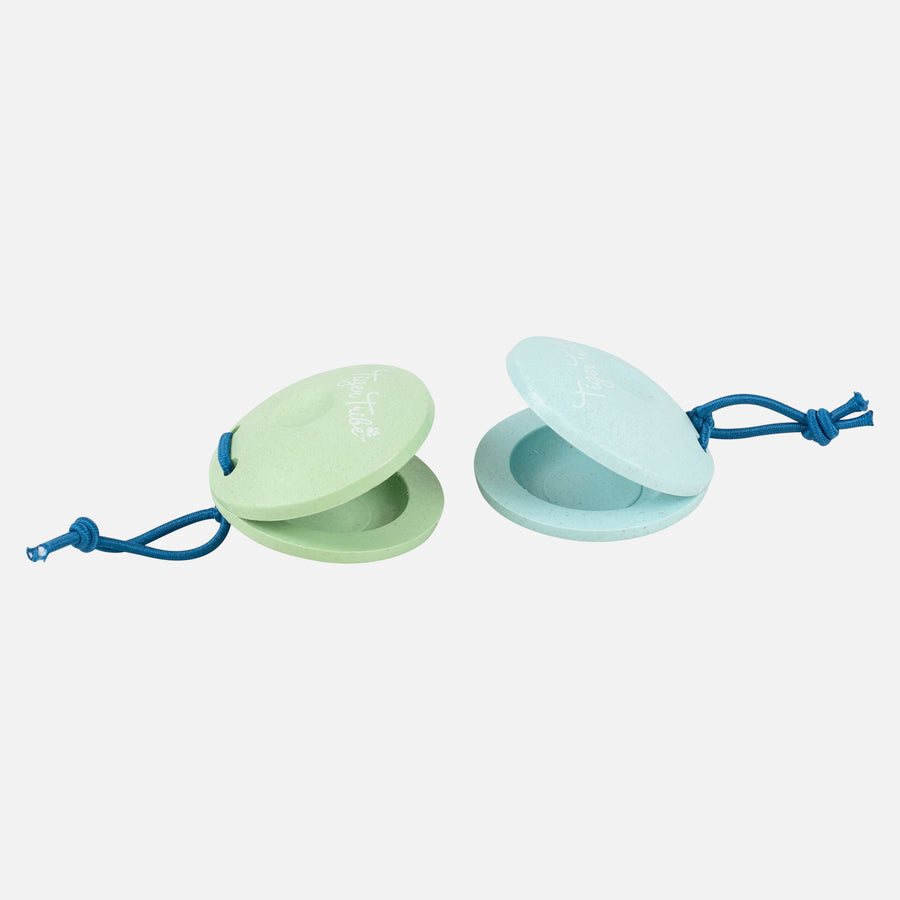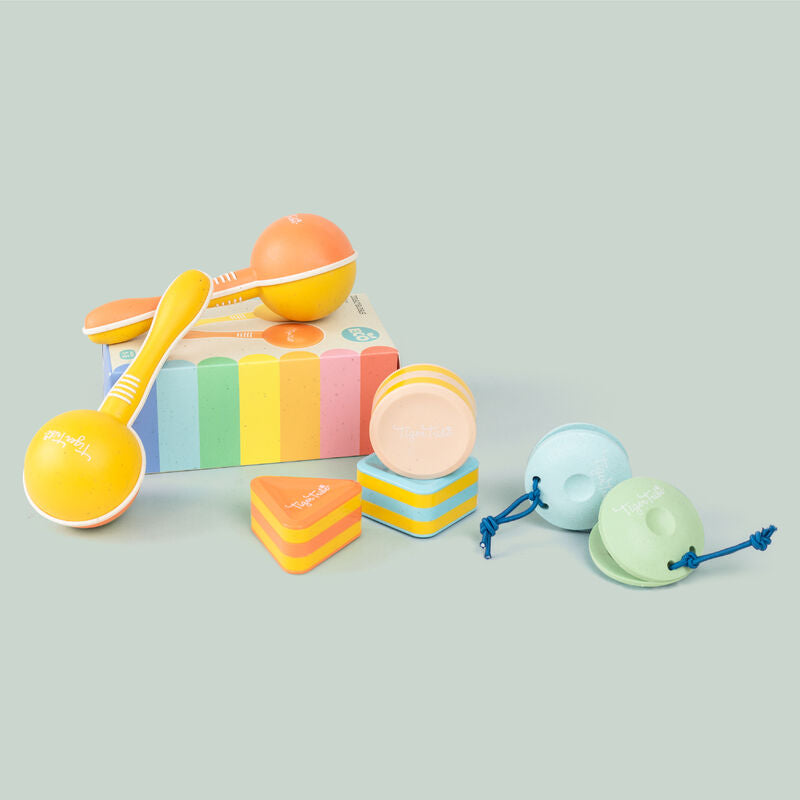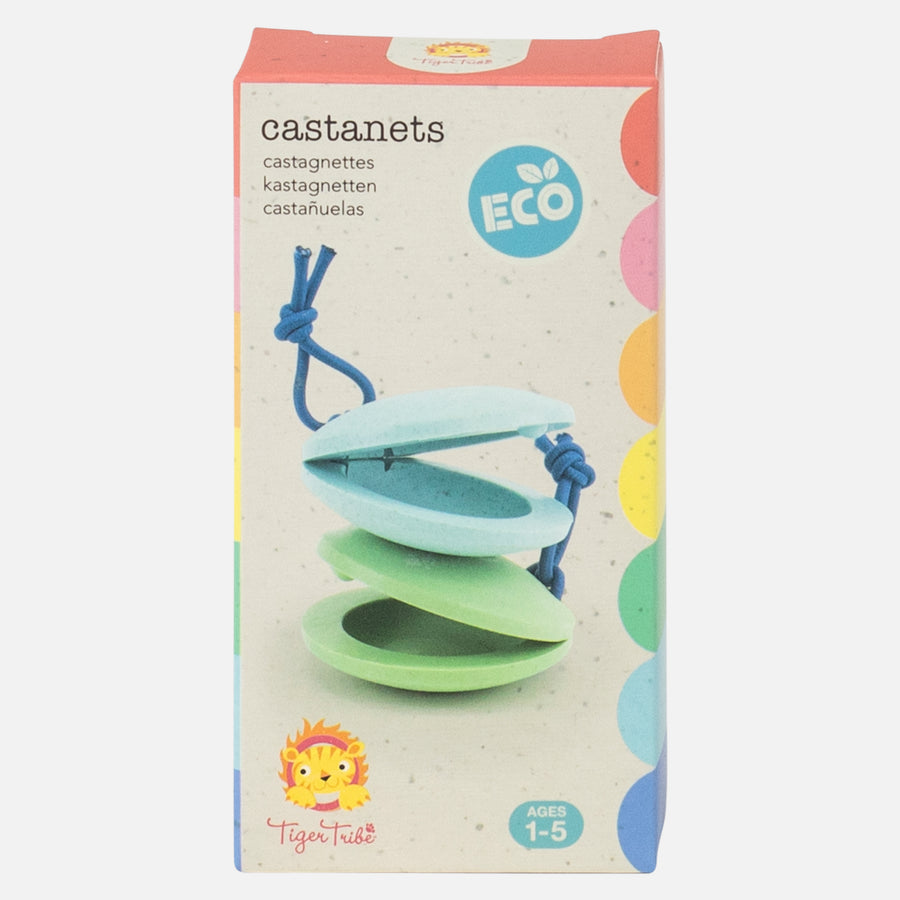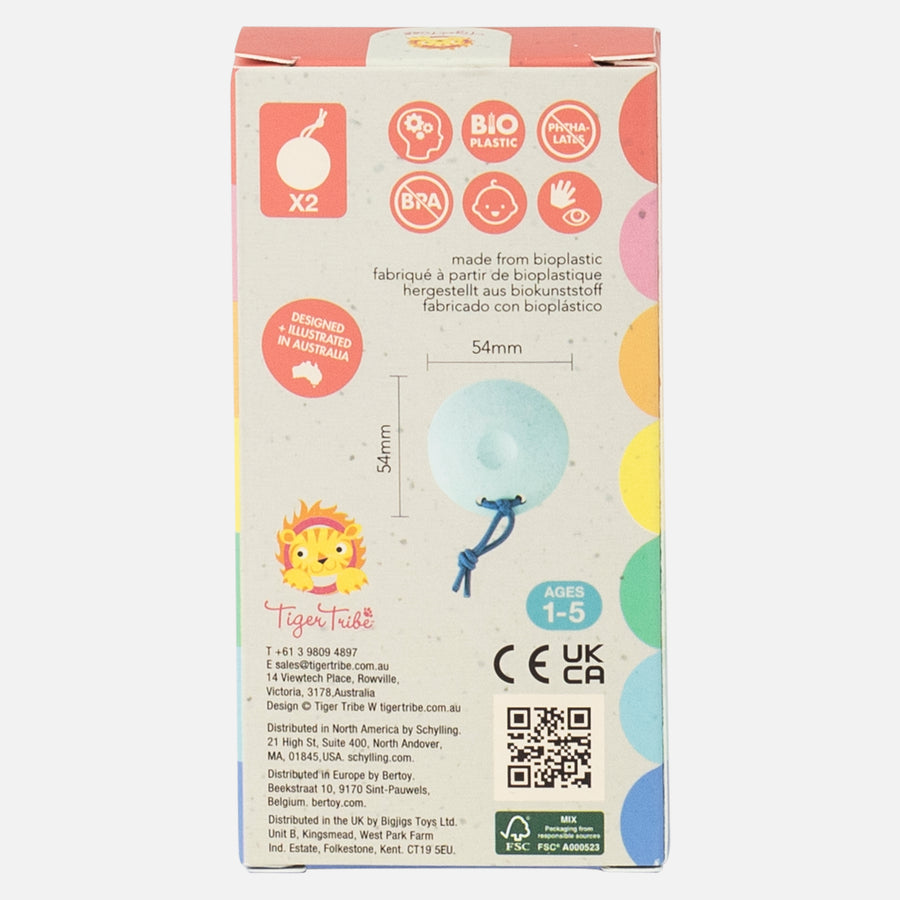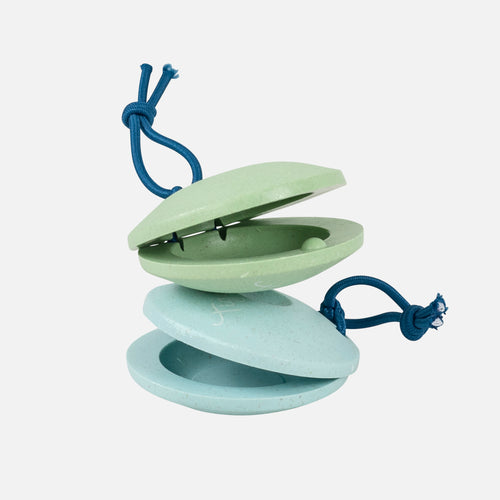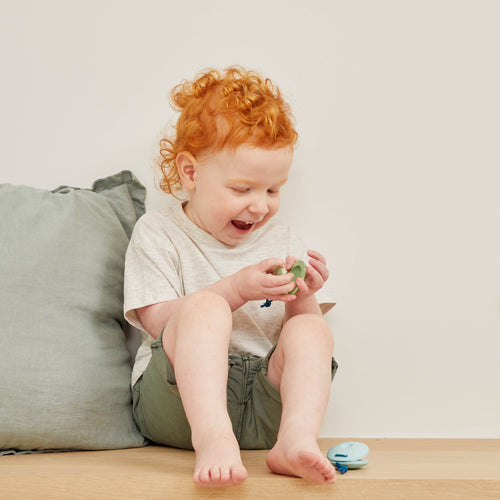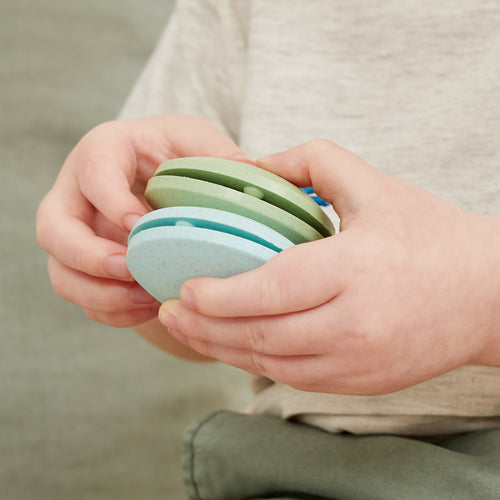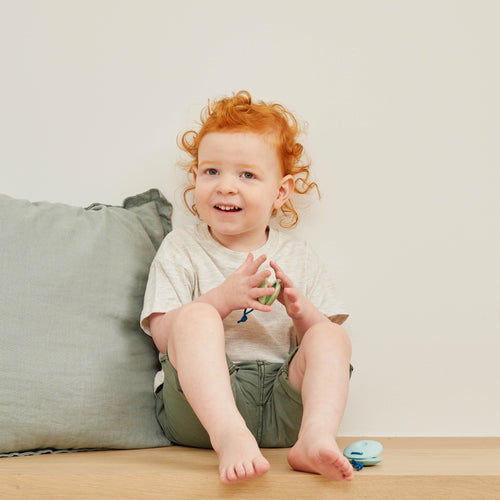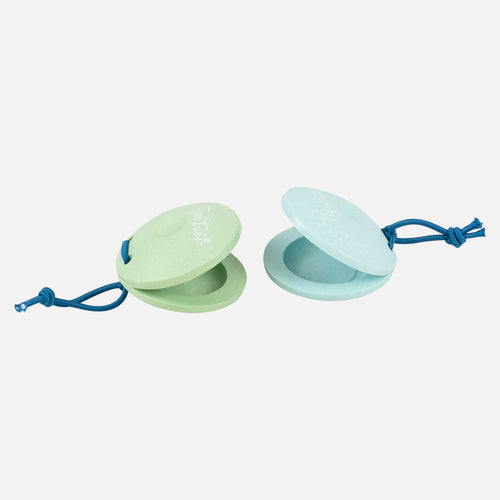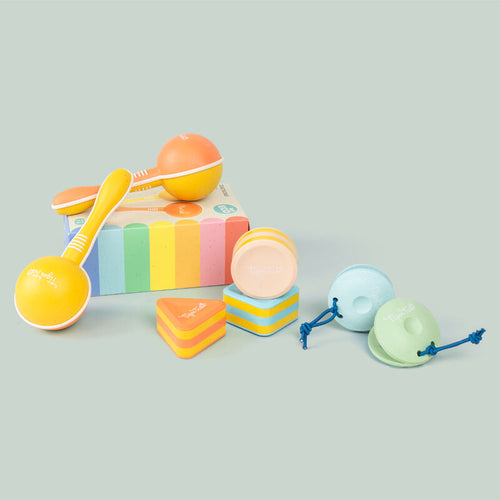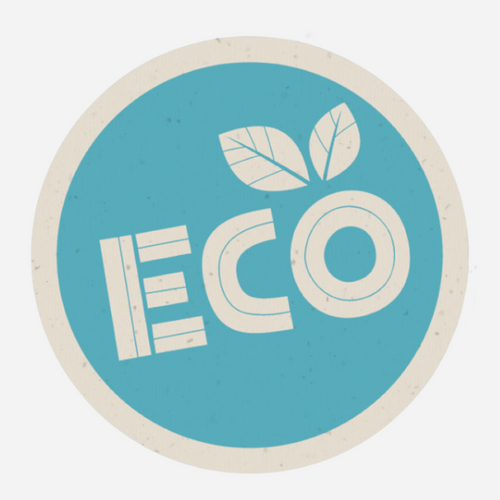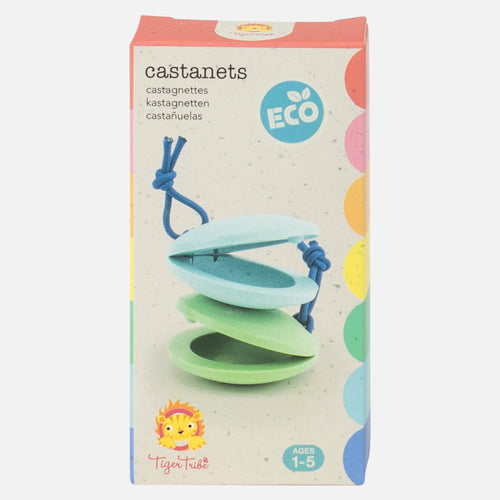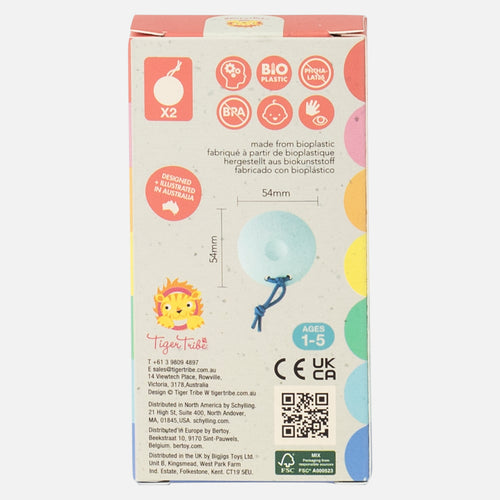 Clap and dance to the rhythm of our Castanets!
This unique set of 2 handheld Castanets is sure to bring fun to your household. Castanets make a great educational, musical tool for your little ones, helping them to understand rhythm and sound. They're the perfect size for little hands to grip and hold and even better, they're made from bioplastic, making them a more sustainable choice.
2-Piece set of musical Castanets
Durable and perfectly sized for little hands
Part of Tiger Tribe's Eco range using bioplastic. Learn more about bioplastic here.

Packaging made from FSC certified material.
Ideal for ages 1-5
Keep the rhythm going even more with our Maraca's and Shape Shakers.