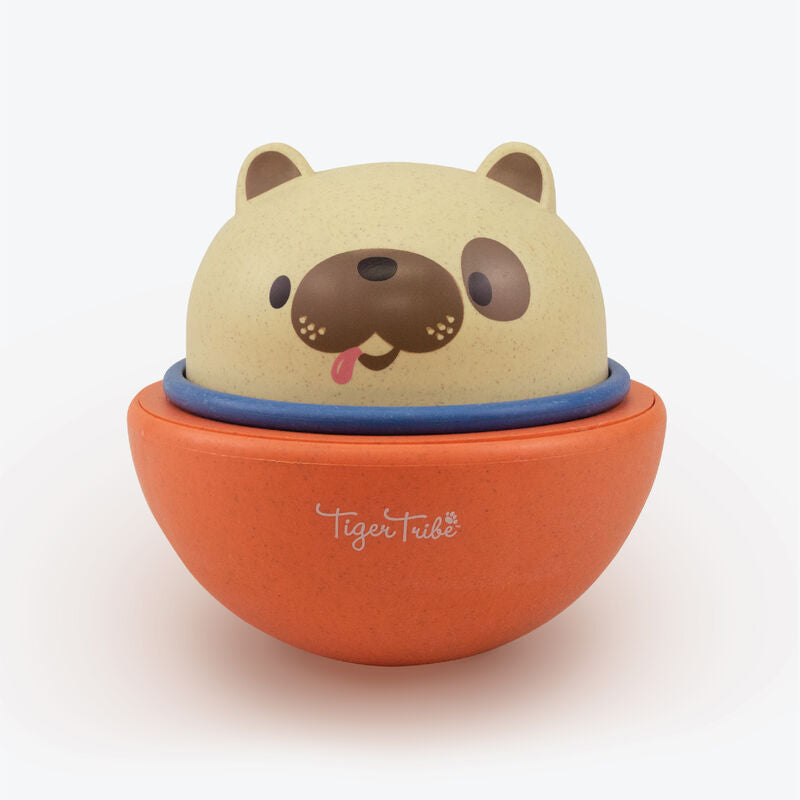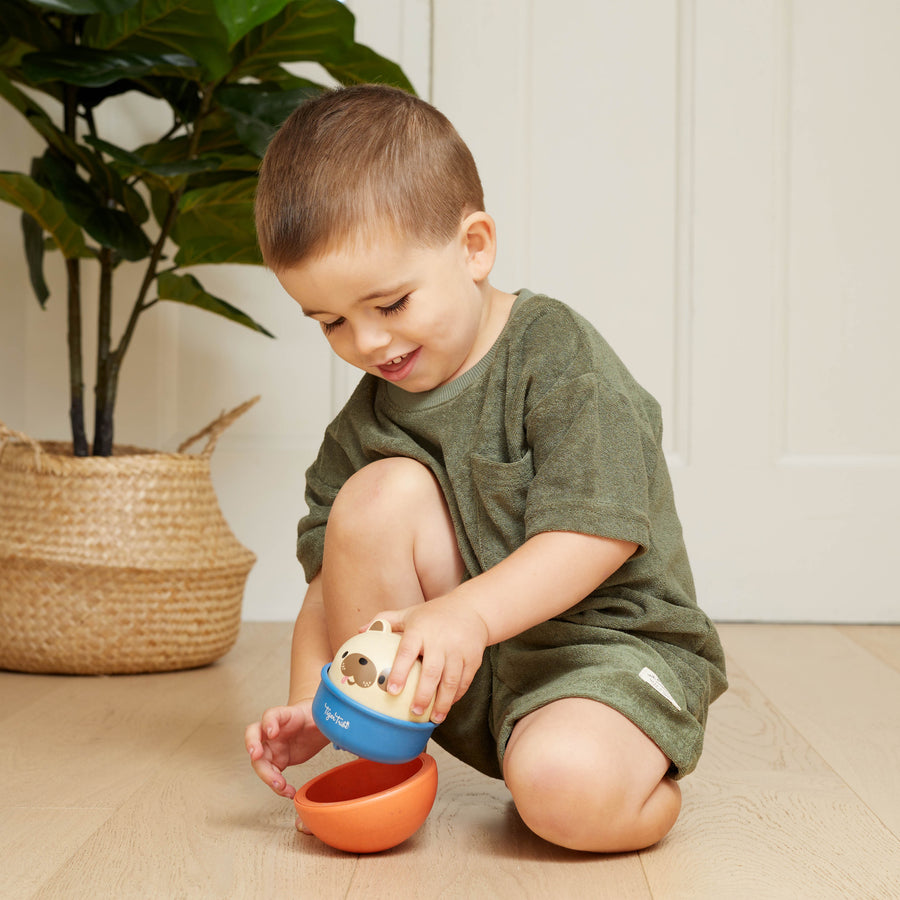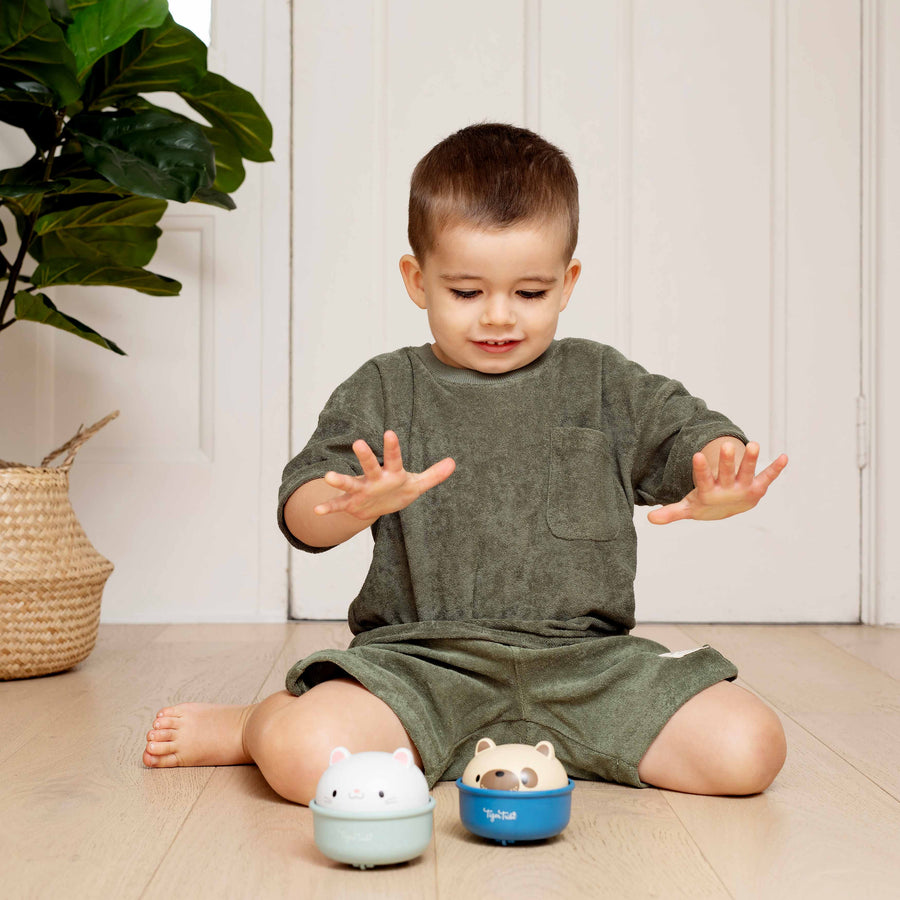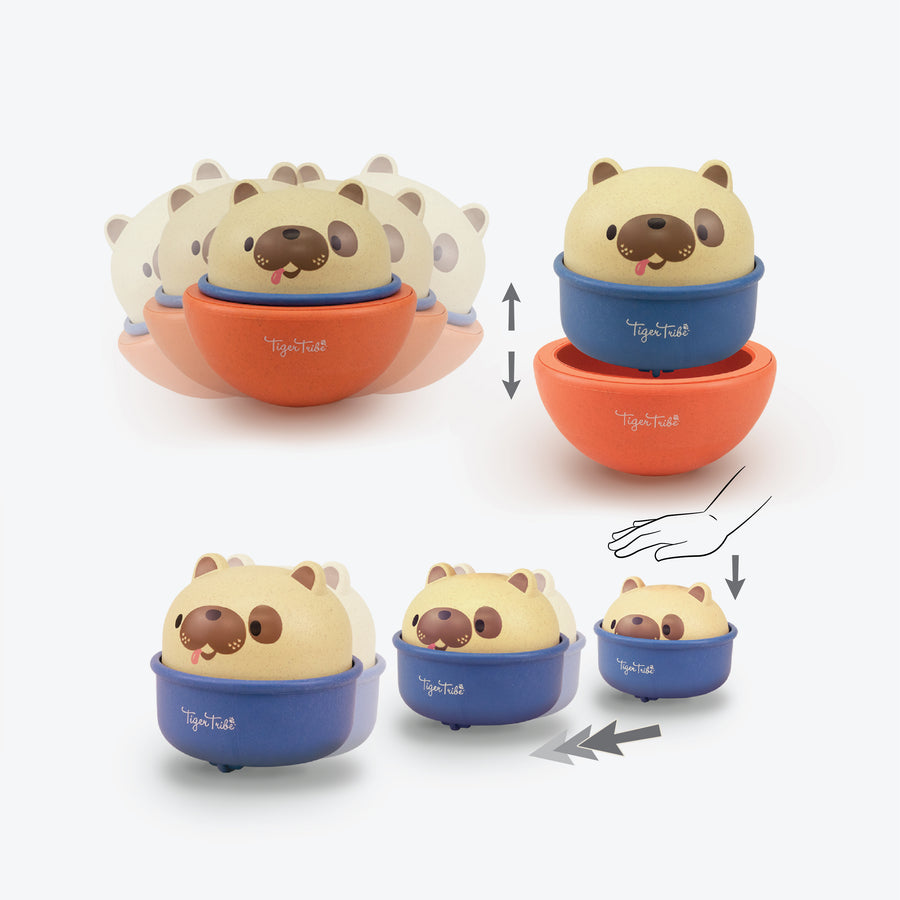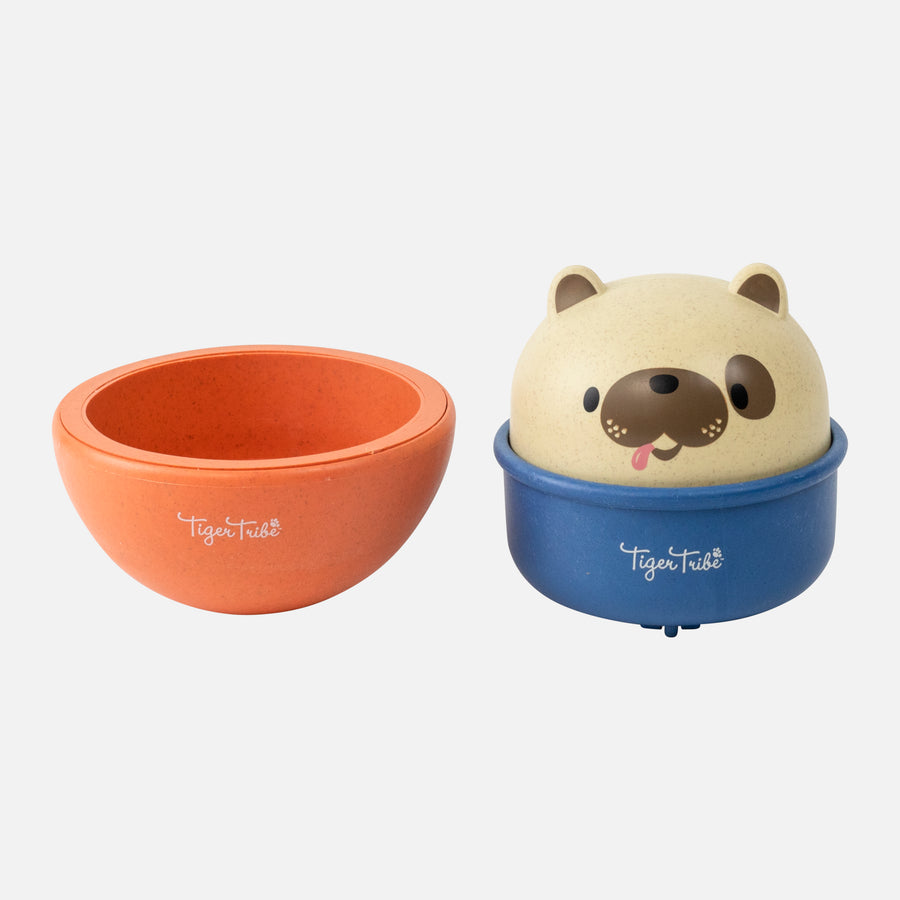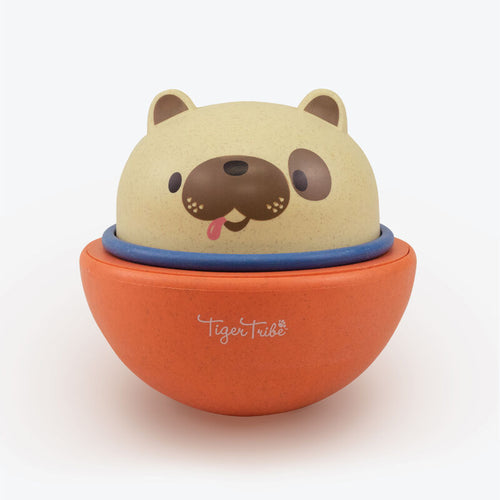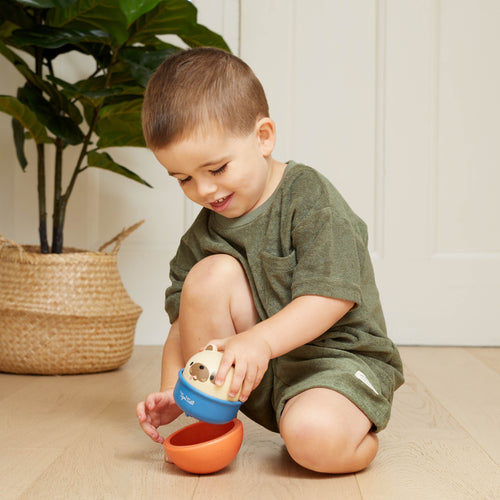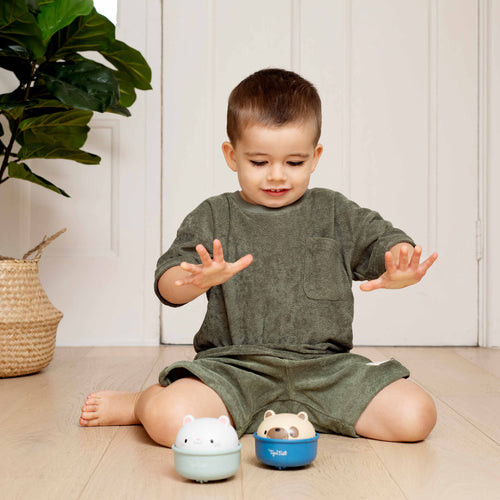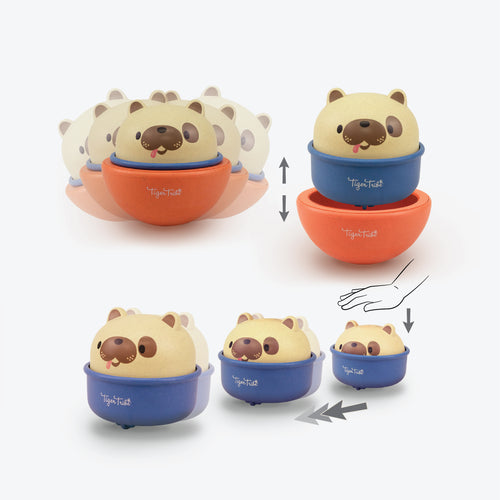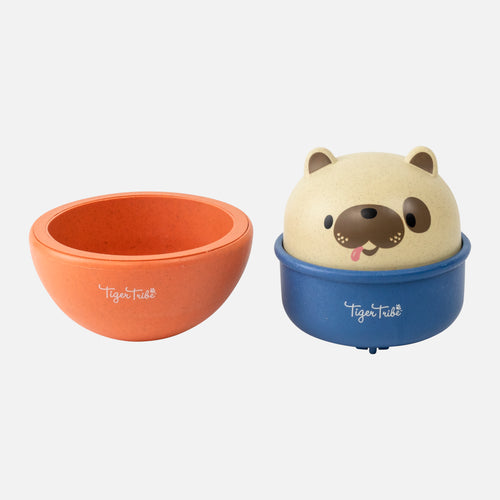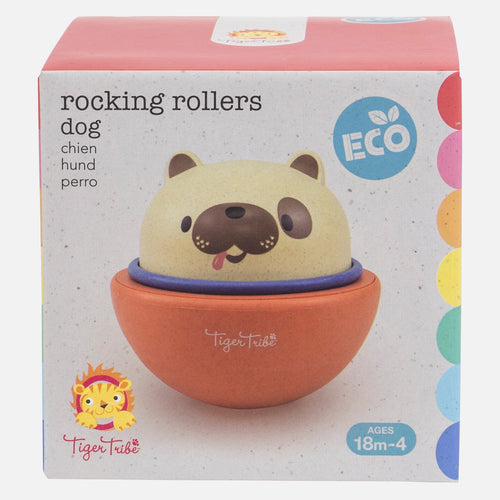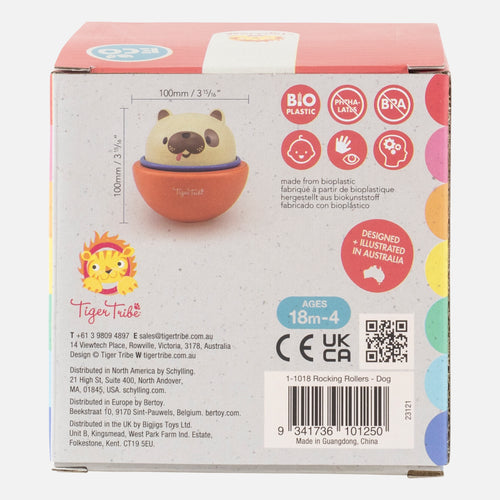 Introducing the most fun and versatile kids toy around!
These 2-in-1 pals rocks back and forth, providing hours of entertainment. Or, remove the base, press down on your little pals head and watch it glide across the room on its built-in wheels. There's no limit to what your kid can do with this whimsical critter rocking around their space!
This product is part of our new ECO Range created using bioplastic. Find out more about bioplastics here.
Available in Dog or Cat designs
Part of Tiger Tribe's Eco range using innovative bioplastic
Engaging toy for toddlers
Multi-functional - wobble toy transforms into speedy racer toy
No batteries required
Ideal for ages 18m - 4 years
Also available in Rocking Rollers Cat design.