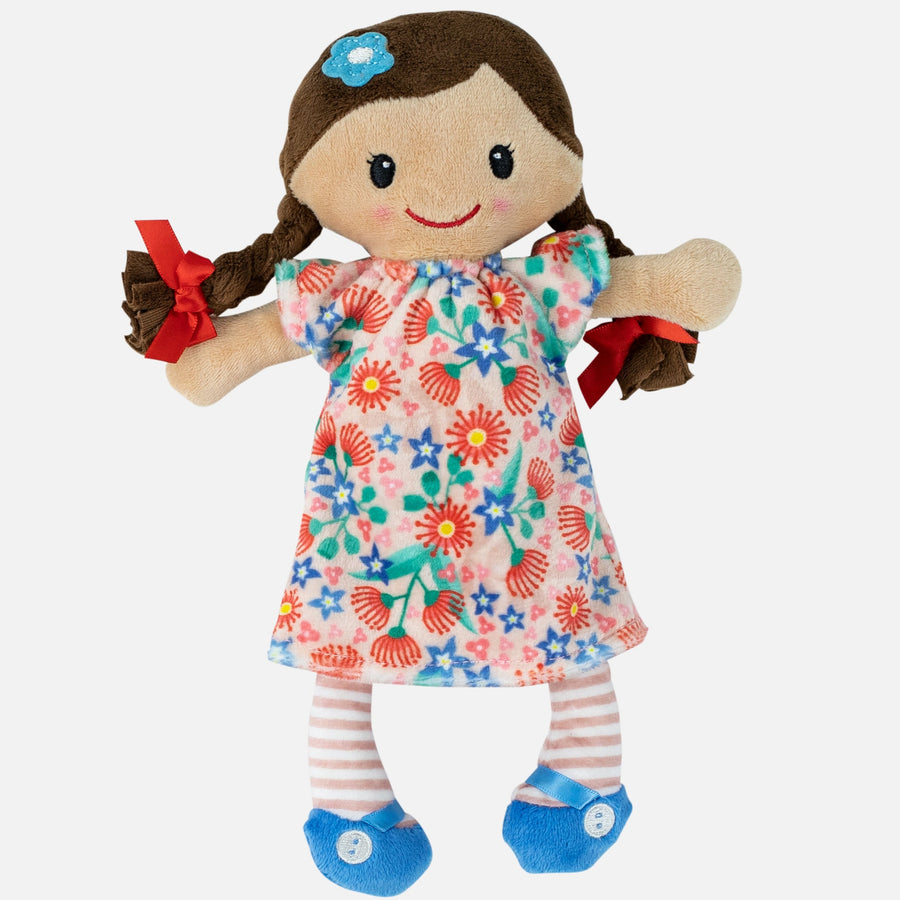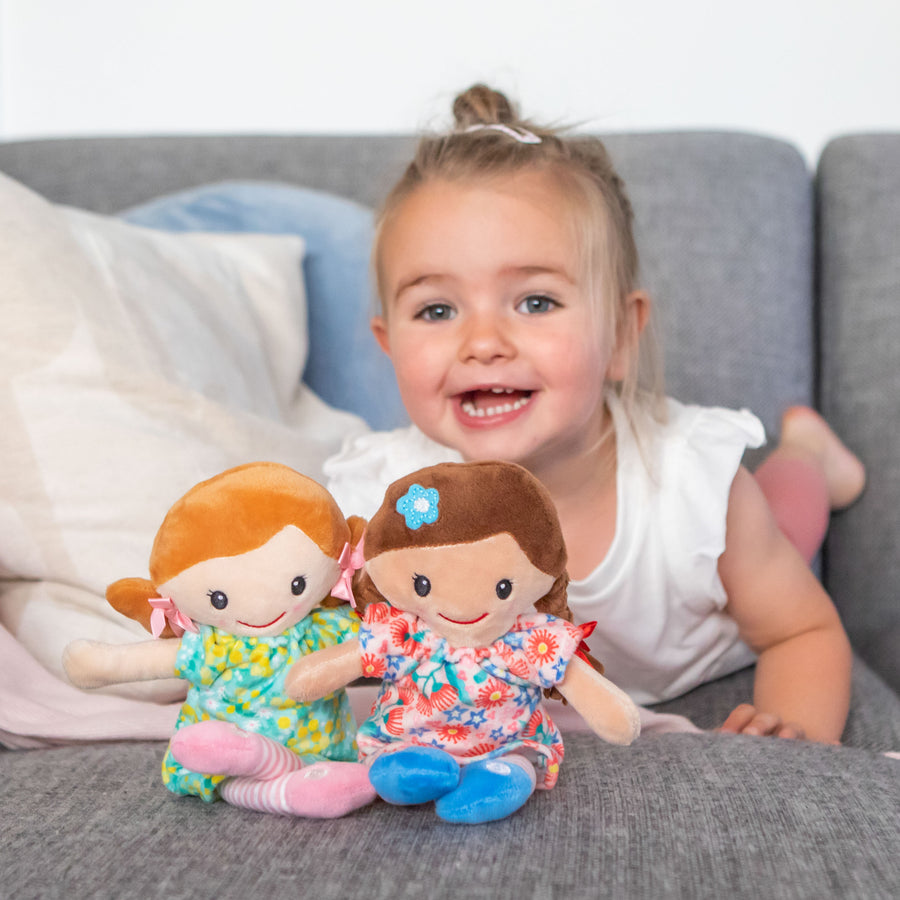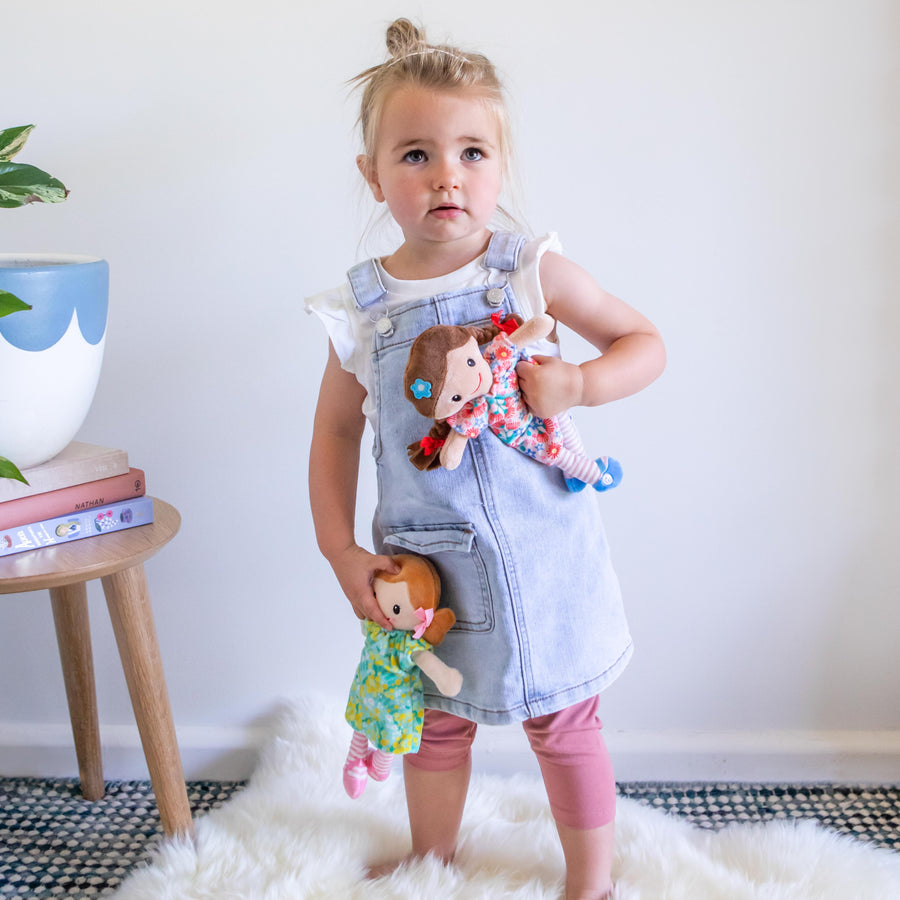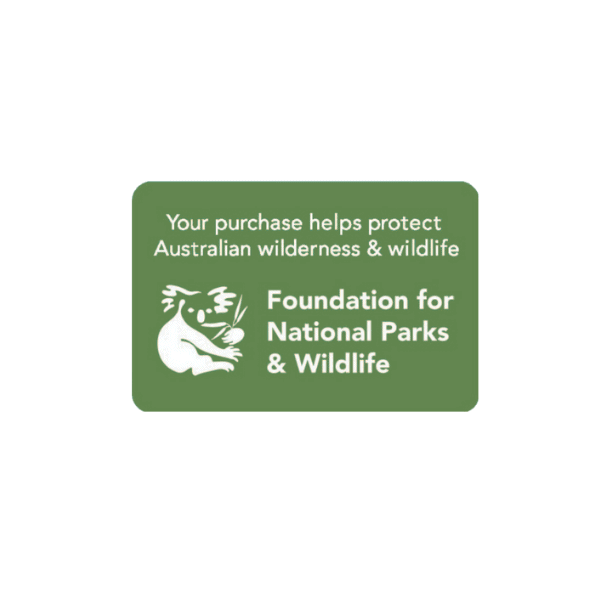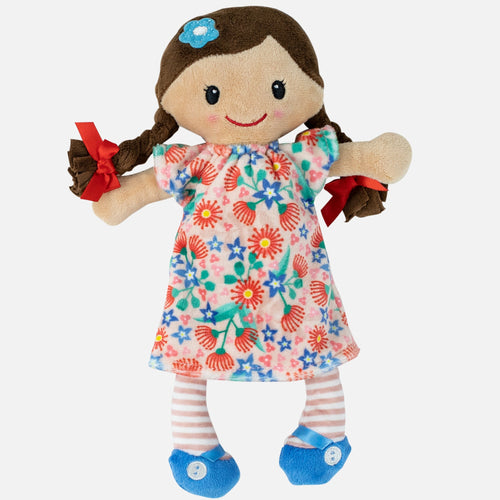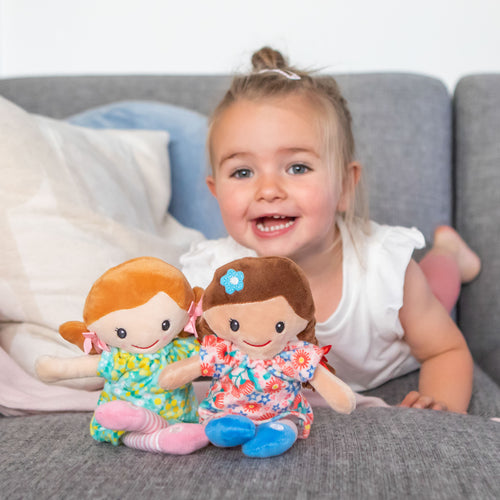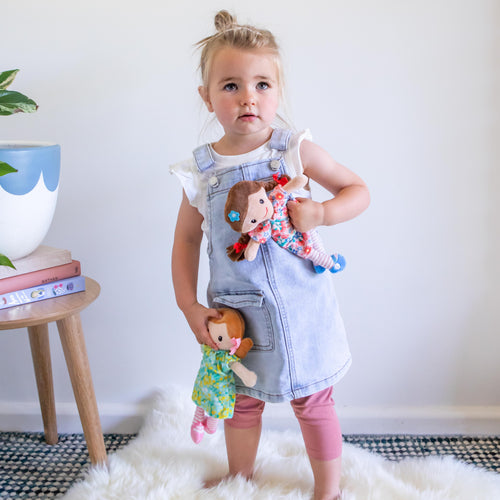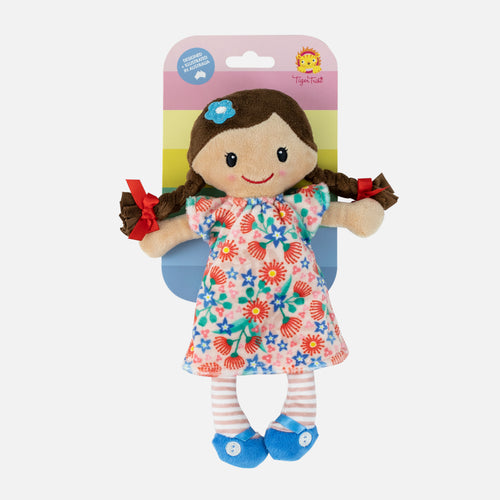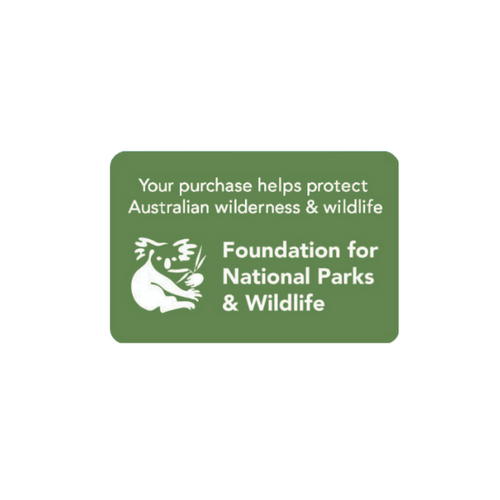 Vintage-styled from super soft and snuggly Velboa fabric, this delightful doll is destined to be your little one's forever best friend. And at just 25cm tall she is the perfect size for toddler hugs and little hands.
With her dress i
nspired by the Australian flowering gum and bearing the celebrated Australian name, Matilda, she will look gorgeous on display on a bed or nursery bookshelf and even better in a little one's arms.
Suitable for ages 0+

Your purchase helps protect Australian wilderness and wildlife through our brand partnership with Australian charity the Foundation for National Parks & Wildlife (FNPW).