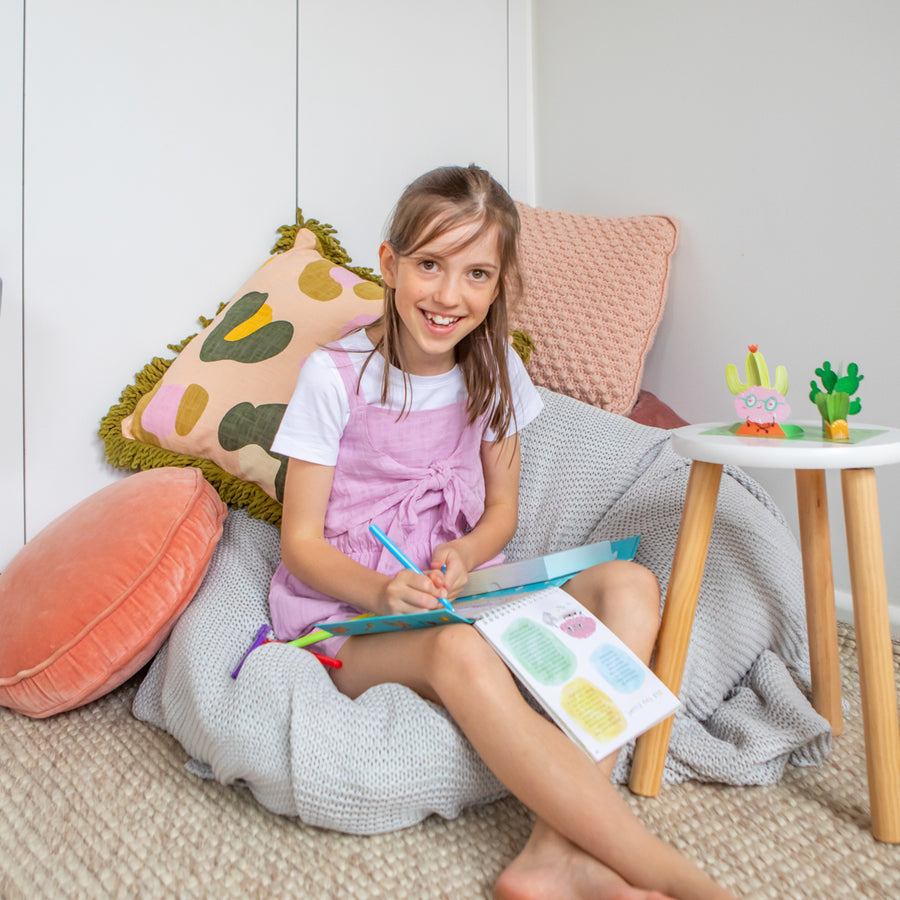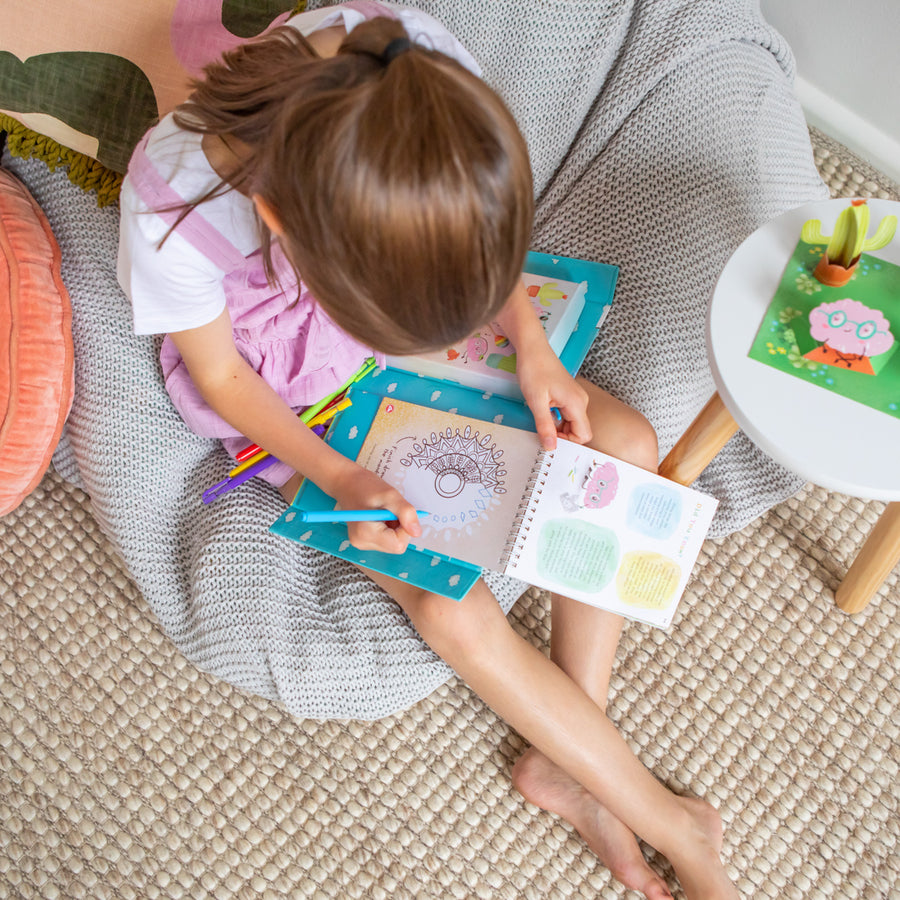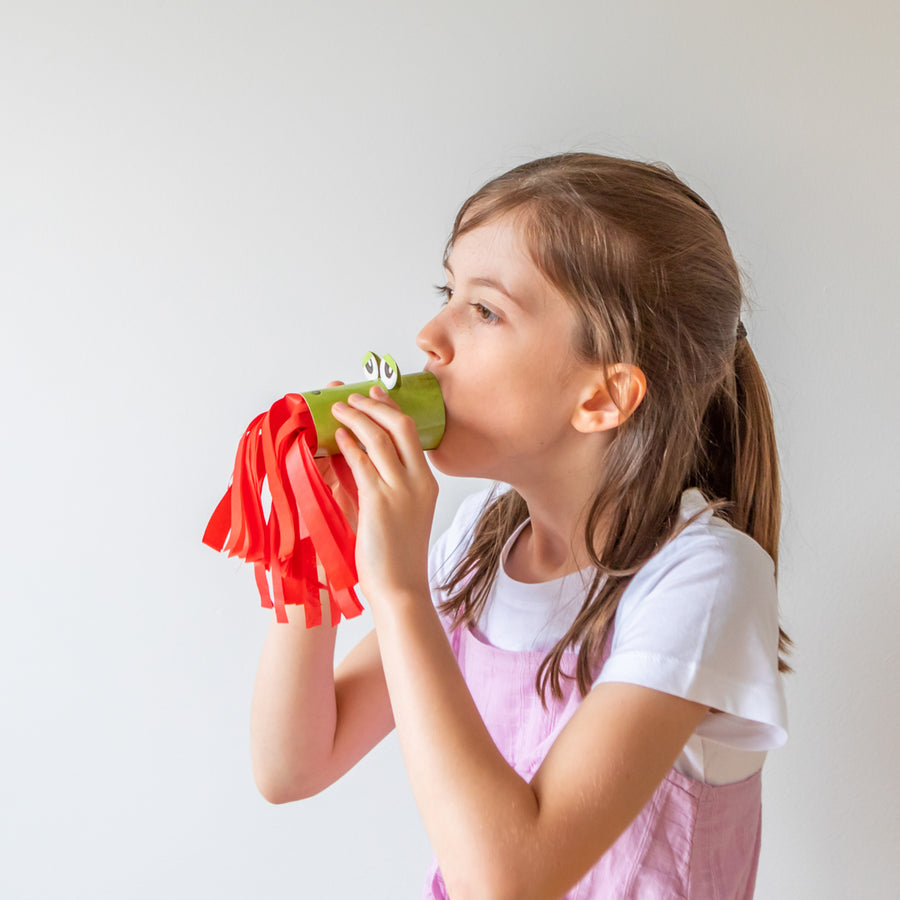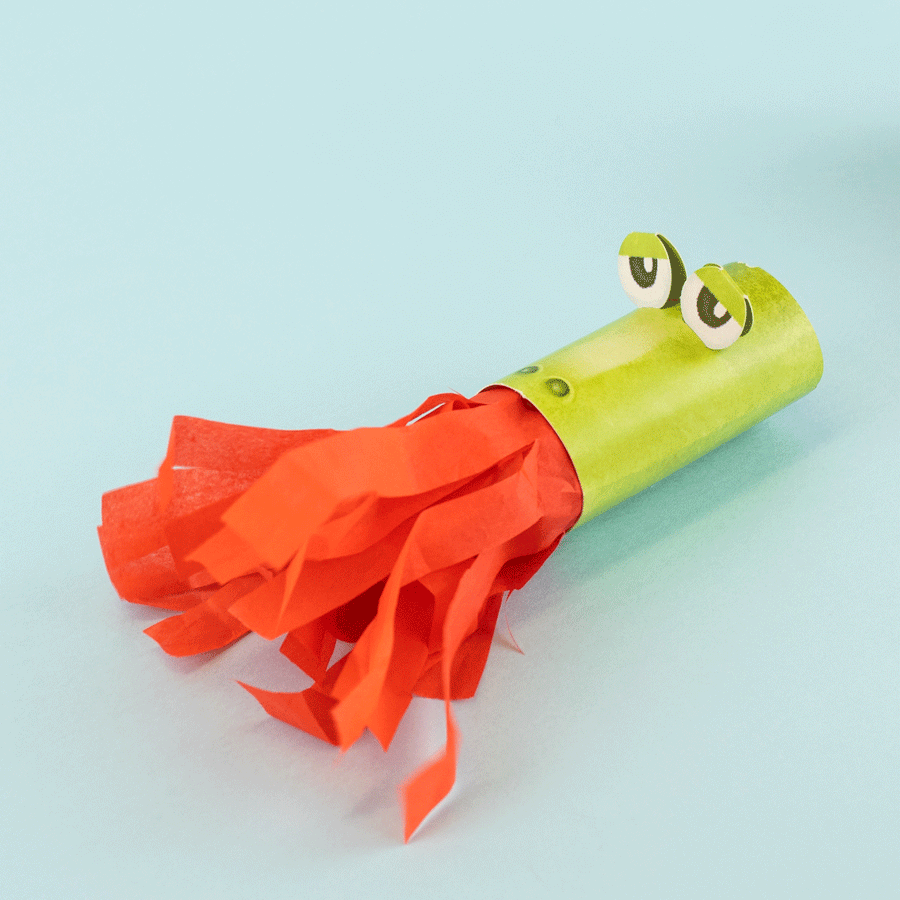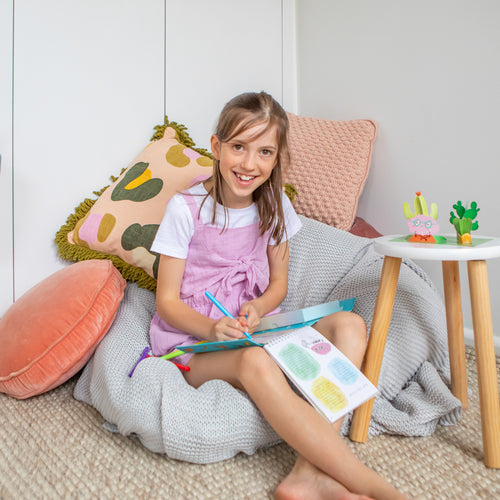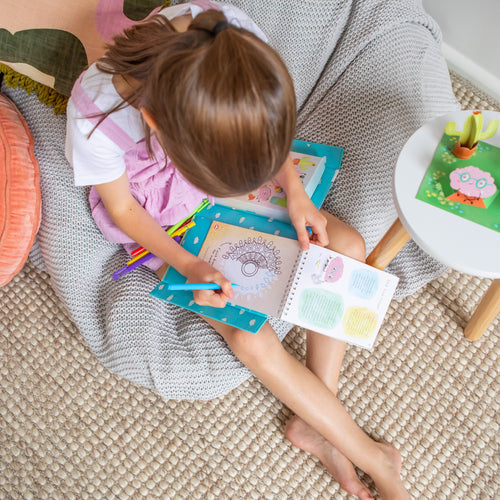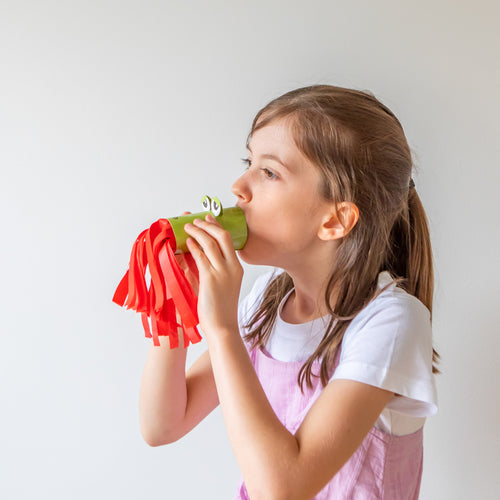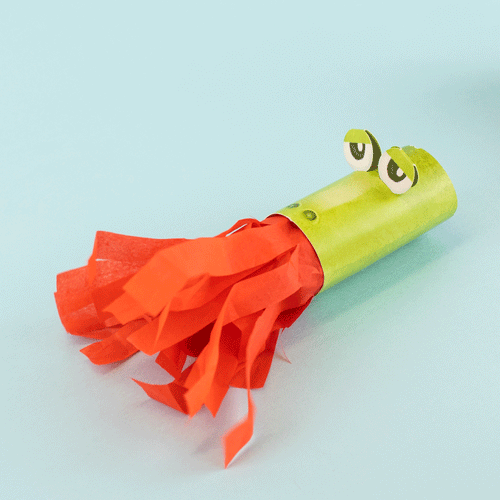 Encourage tweens to 'find calm' with the guided activities featured in Mindfully Me - Breathe. Relax. Create. The play-based tools and exercises promote mindfulness and emotional regulation, improve focus and concentration, and bring the child into the moment - through breath, craft or use of the five senses.
Containing loads of fun activities and creative projects such as mindfulness meditation 'SOLAR', instructions for creating a cozy corner, a pop-out body scanner and more, all aiming to settle young minds and help them find a calm and relaxed state.

This comprehensive set ultimately aims to equip kids with a set of useful mindfulness life tools to dip into when needed.
Mindfulness activity set for kids with crafty and creative ways to find calm
Unplugged, battery and screen-free play
Each set includes 45 page mindfulness guide book; 5x coloured gel pens,  3x sheets red tissue paper, 5x pop out activity pages, 2x sticker sheets
All packaged neatly into a sturdy, magnetic-sealed storage box (14cm x 21cm) 
Great for gifting
Suitable for children ages 8+
This is part our broader Wellbeing collection designed especially for tweens. Explore the full range here, including our Pocket Gratitude Journal and Guided Journal.