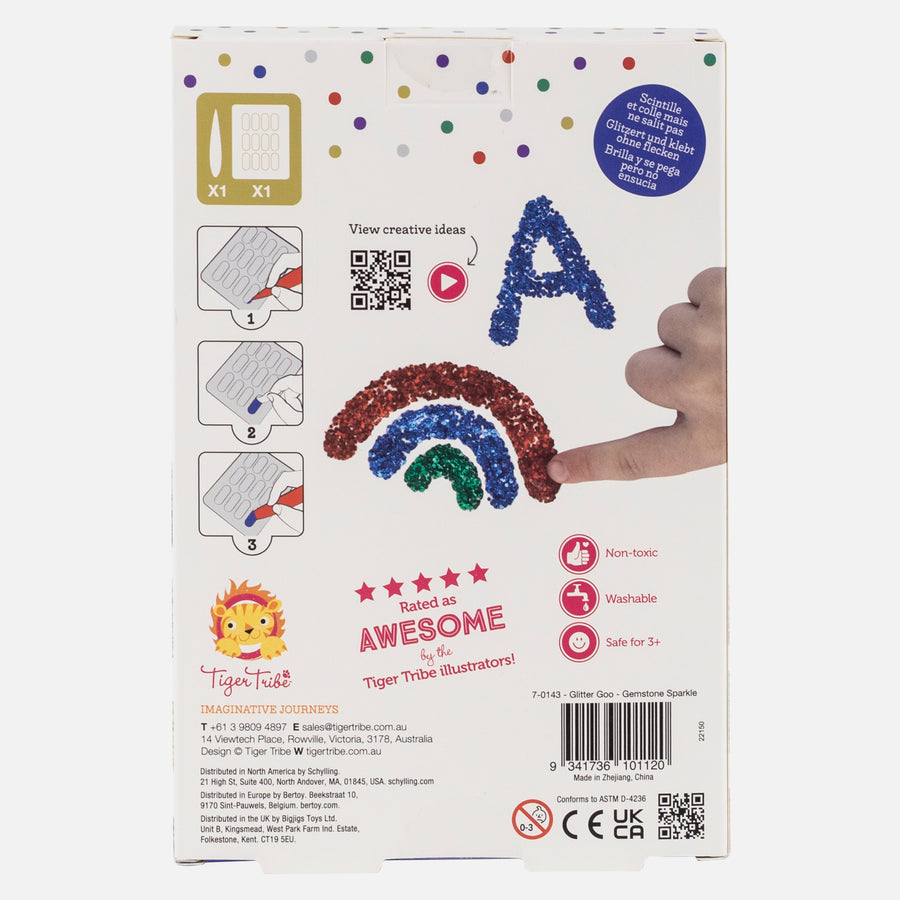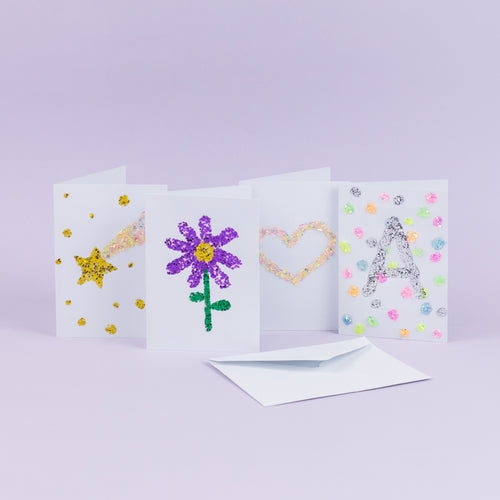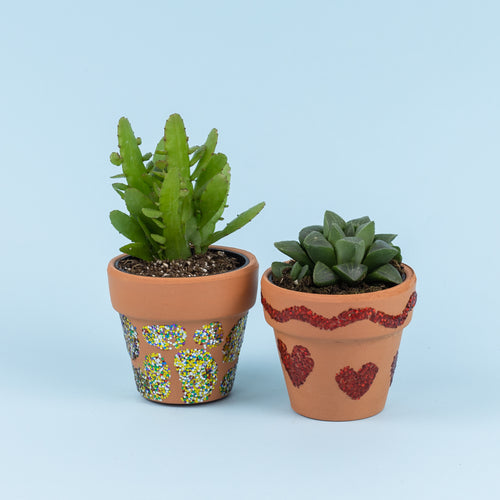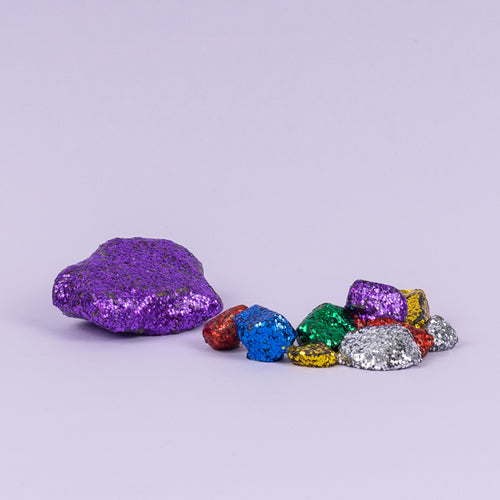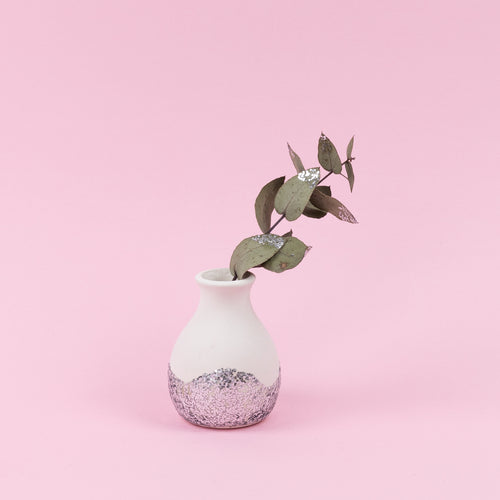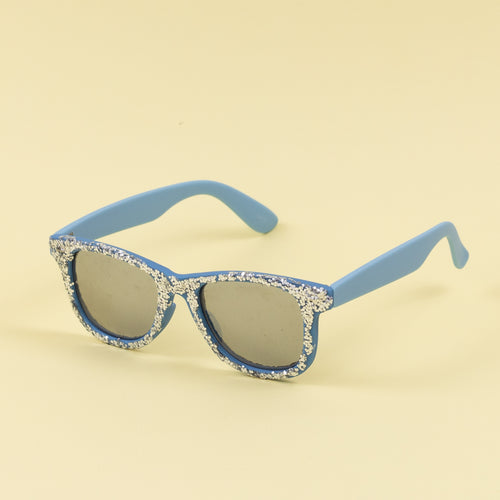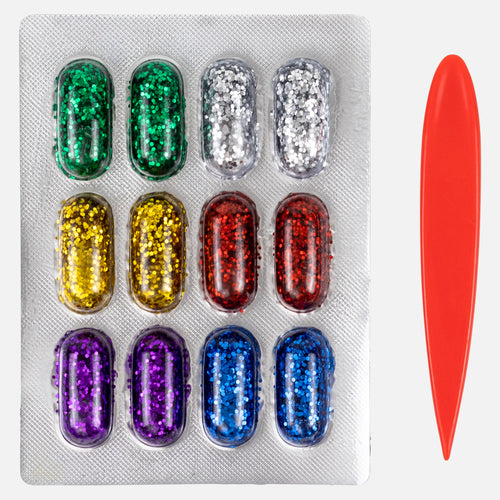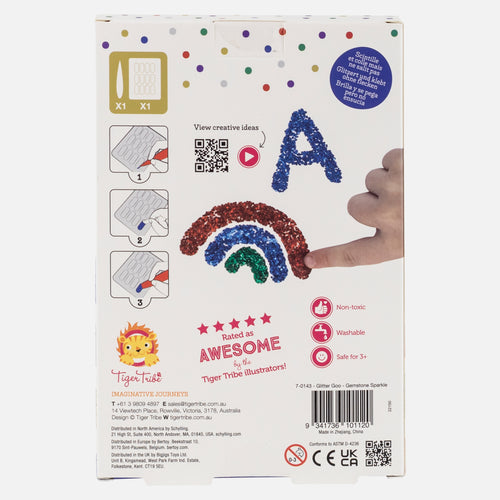 Glitter Goo can be used in so many ways; crafting up a storm, embellishing artworks on paper, decorating hard surfaces, jazzing up pet rocks or giving greeting cards a glittery glow-up. 
This is a fun and versatile stationery item that sparkles and sticks – with no mess or sticky residue. The 6 vibrant, jewel-toned colours in Gemstone Sparkle Glitter Goo are loaded full of gorgeous glitter for super sparkly results.
Features:
6 different Glitter Goo colours (12 total)
Goo removal tool
Non-toxic and washable
Suitable ages 5+
Conveniently packed in individual 'capsules' so small amounts of each colour can be used without drying out. 
Please note: drying/setting times for goo will vary depending on application surface and product thickness.
Need creative inspiration? Try our Glitter Goo Craft Kits - Crowns or Bag Charms.