Completely FREE digital versions of 12 of our favourite activities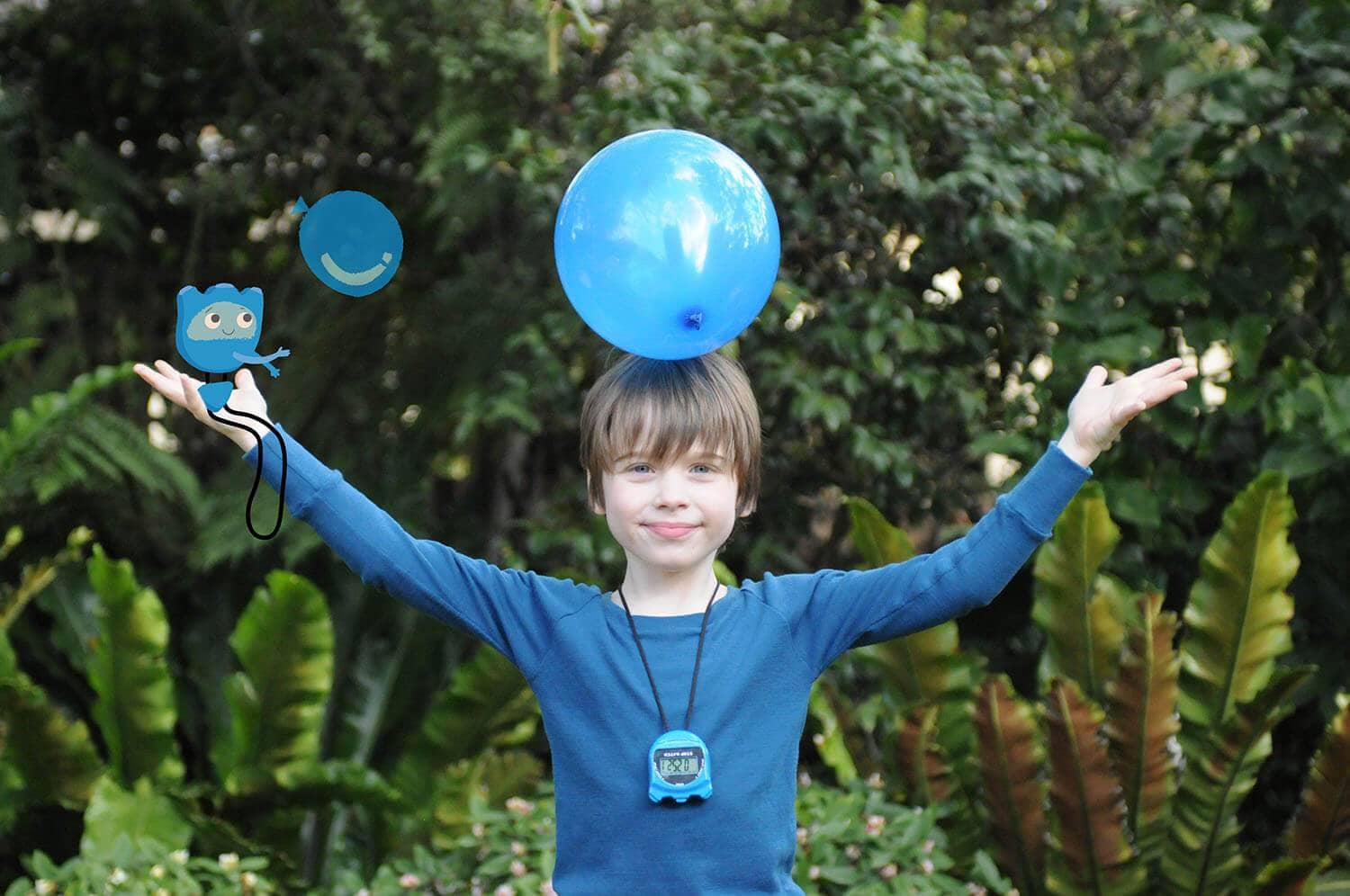 We're all about keeping kids busy.
For over 12 years we've been in the business of creating engaging activities and using original illustrations to help keep kids busy, creative and inspired.
Times are a little tough for everyone right now, so we've put together this sample pack – hand-picked favourites from some of our best-selling activity sets – for Tiger Tribe fans near and far. We hope you (and your little tiger/s) enjoy exploring our collection.
Sign up to download your free digital sample pack