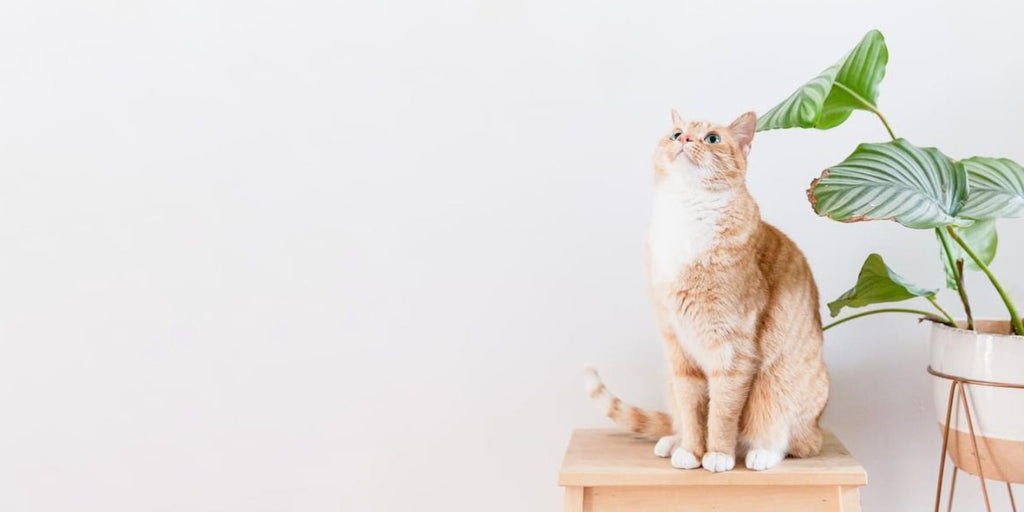 The Tiger Tribe crew are a bunch of serious animal lovers. Surprised? It's quite literally illustrated all over the products we design!
In fact, every member of our team is a proud 'parent' to at least one furry, feathered or scaly friend.
We're big fans of these magnificent creatures, and their innate ability to help combat depression, anxiety, and stress in adults - there's a reason office dogs have become so popular! Pets are amazing companions who bring us a tonne of joy - not to mention the developmental benefits, resilience-building, unplugged connectedness and unconditional love they teach our children.
From River the feisty Araucana chicken, to Marley the resident office dog, to Tommy (yep you guessed it) the turtle, let's take a look at the pets that help bring love and joy to the Tiger Tribe family.
Do you love your pet? Have an office dog? Tell us about them in the comments below!